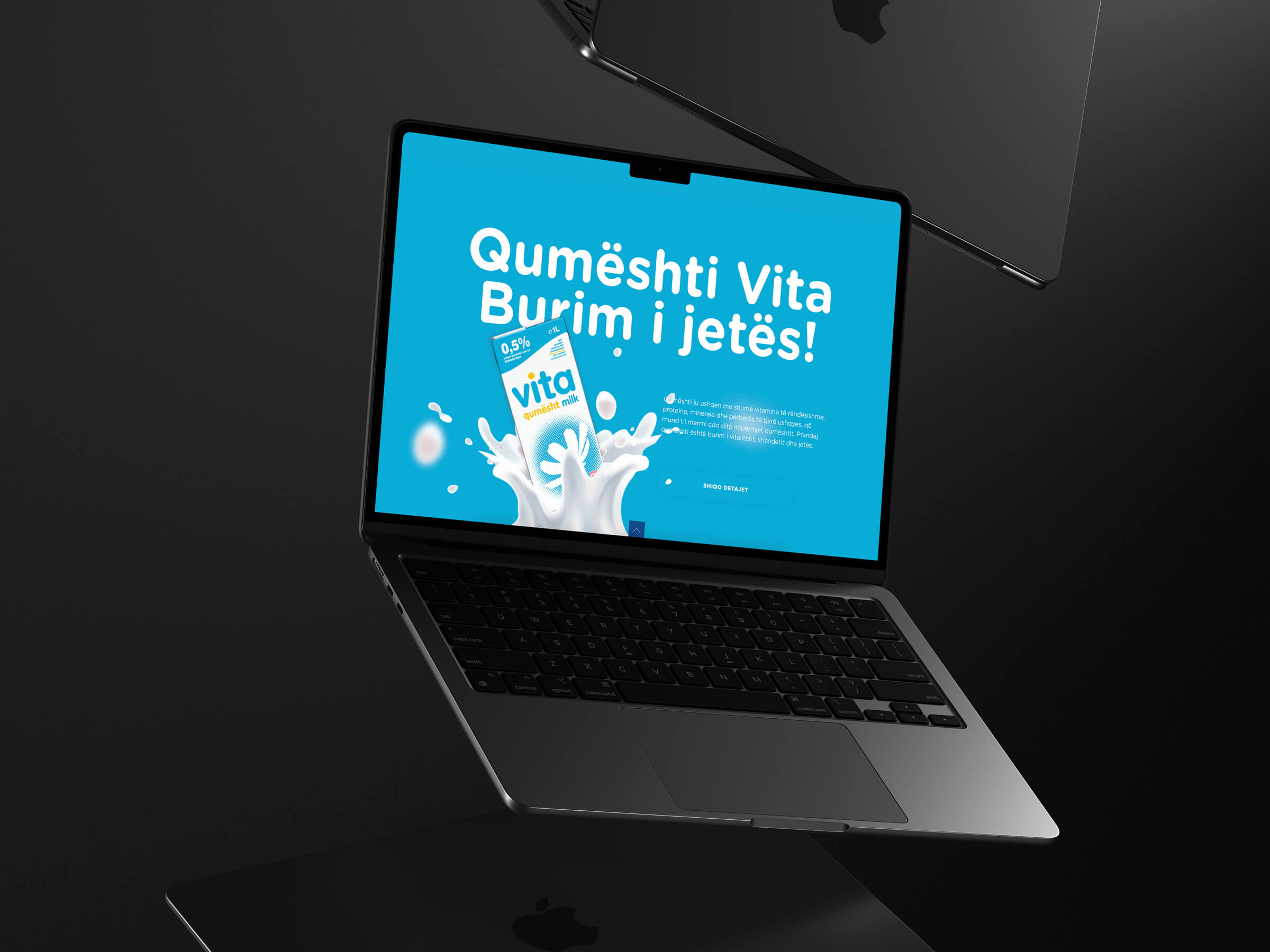 Our mission was to create a website that reflects Qumeshtorja Vita's commitment to quality, sustainability, and tradition, while also providing a seamless online shopping experience for their customers. We aimed to design a website that embodies the essence of their brand and makes it easy for visitors to explore and purchase their dairy delights.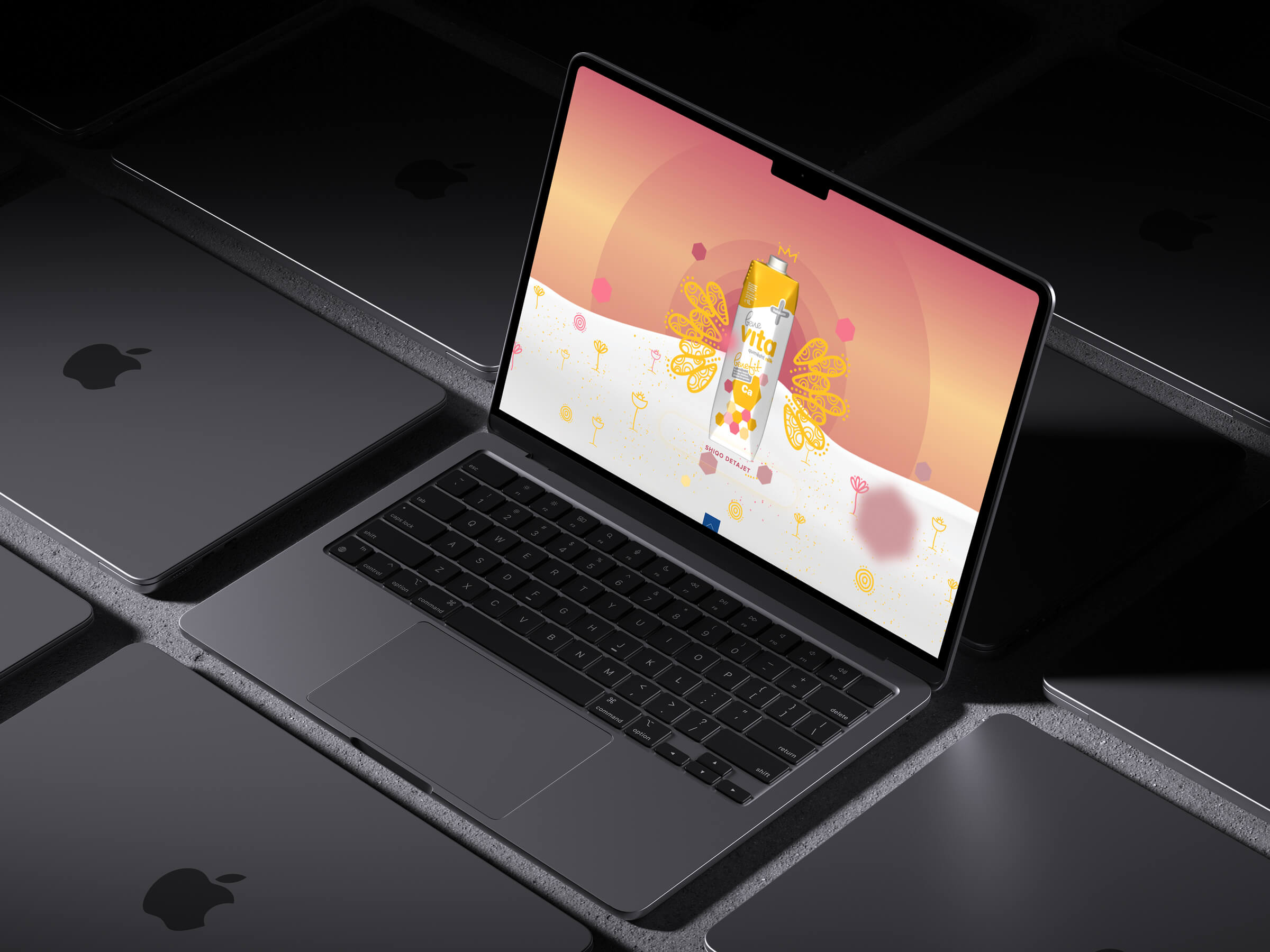 We designed a visually appealing website that conveys the freshness and purity of Qumeshtorja Vita's dairy products. The design is not only eye-catching but also fosters trust in the brand's commitment to quality.

We ensured that the website is fully responsive and functions flawlessly on all devices, including desktops, smartphones, and tablets, to provide a consistent shopping experience.
We developed an organized and visually appealing product catalog, making it effortless for customers to explore the range of Qumeshtorja Vita's offerings.
We provided clear contact information and customer support options to assist customers with inquiries and orders.
To build trust and credibility, we included customer reviews and testimonials, giving potential buyers insights into the quality and satisfaction of previous customers.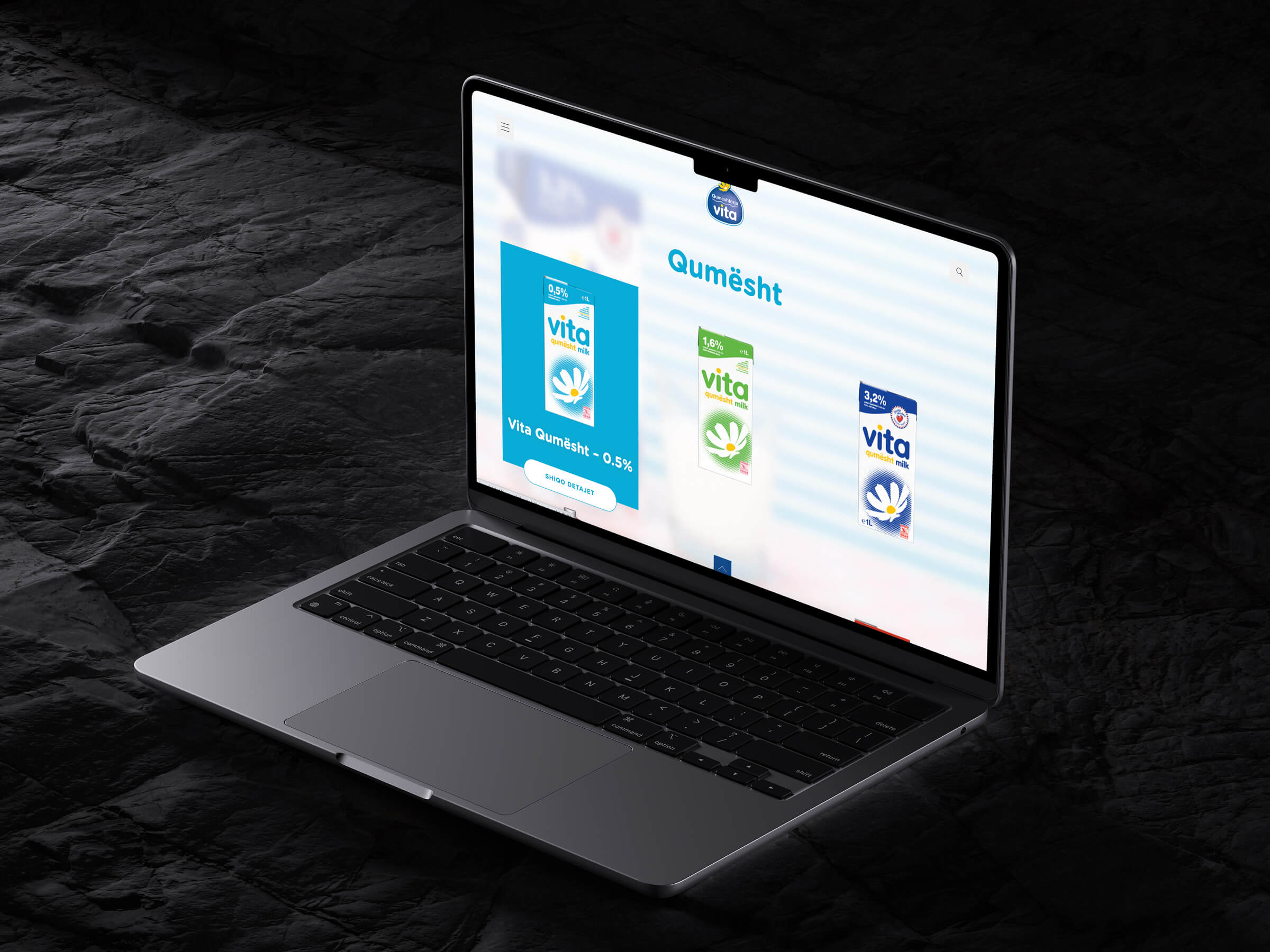 The Qumeshtorja Vita Website has become a hub for dairy enthusiasts and a testament to the brand's commitment to excellence. Since its launch, the website has experienced increased online sales, higher customer engagement, and enhanced brand visibility.

We are proud to have partnered with Qumeshtorja Vita in creating a digital storefront that not only showcases their dairy delights but also enhances their online presence.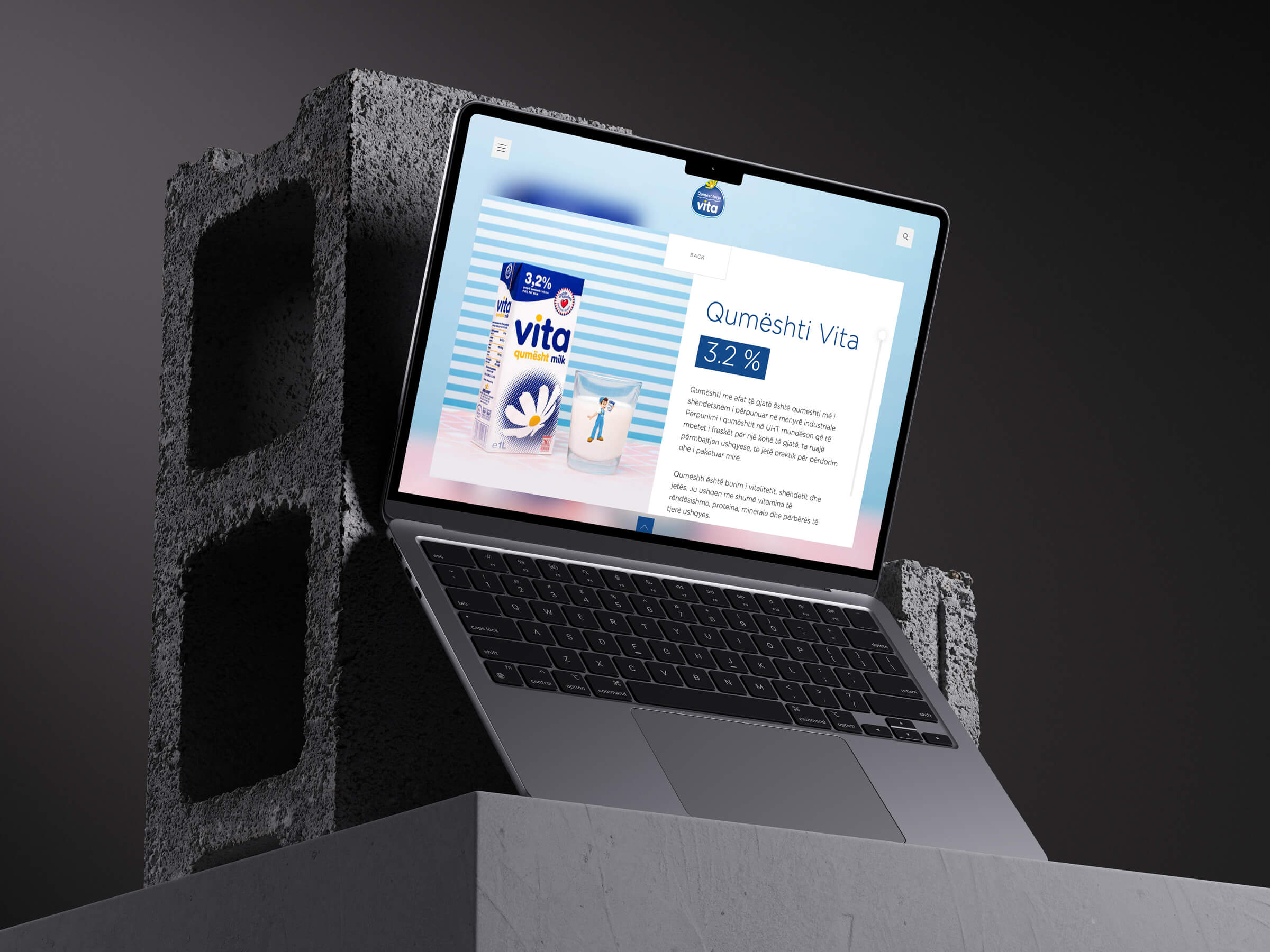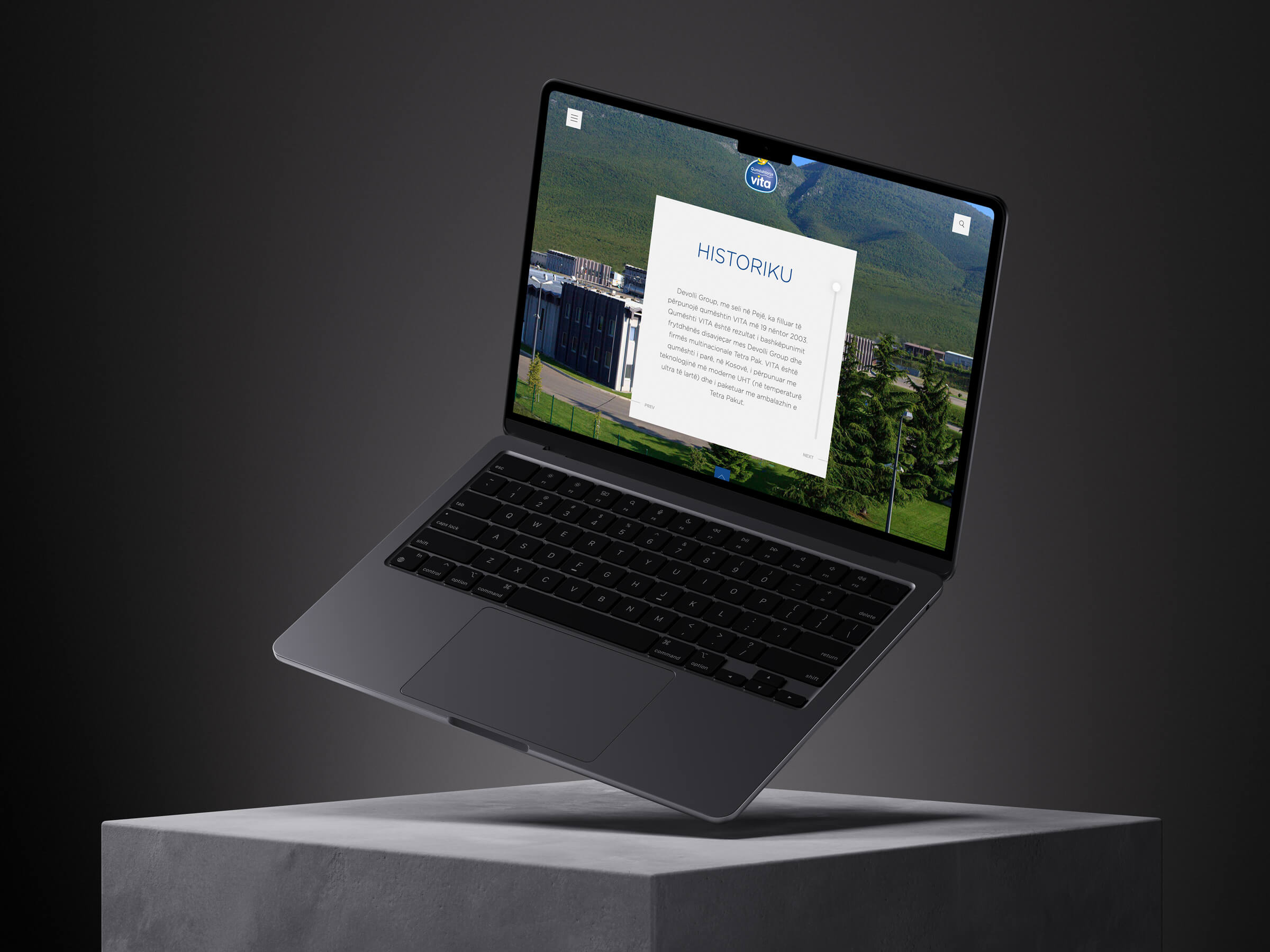 As Qumeshtorja Vita continues to grow and innovate, we remain committed to supporting their digital presence. We look forward to collaborating on future enhancements and updates that will keep the website at the forefront of their industry.

If you're a business looking to elevate your online presence and expand your digital reach, we invite you to contact us. Let's discuss how we can help you create a digital platform that reflects your brand's essence and drives growth.