Hello, we are ClleanCode.
A Creative & digital agency from Pristina.
Based in the heart of Pristina, Kosovo, ClleanCode Creative Agency has been at the forefront of the digital revolution for over half a decade. Our journey began with a simple yet ambitious mission: to create visually stunning, highly functional websites that not only impress but also deliver exceptional user experiences.
At ClleanCode, our team of passionate and innovative designers, developers, and digital strategists come together to craft digital solutions that stand out in a crowded online world. We pride ourselves on being a tight-knit group of professionals who are not just experts in their fields but are also dedicated to pushing the boundaries of creativity and technology.
Website Development is our forte. We firmly believe that a website is your virtual storefront, and it should reflect the essence of your brand while providing a seamless and enjoyable user journey. Whether it's a sleek corporate website, an e-commerce platform, or a dynamic web application, our team is equipped with the skills and experience to make your online presence shine.
Web Design
Brand Identity
Front-End Development
Back-End Development
Website Development
E-commerce
Web App Development
Mobile App Development
ClleanCode isn't just a name; it's a philosophy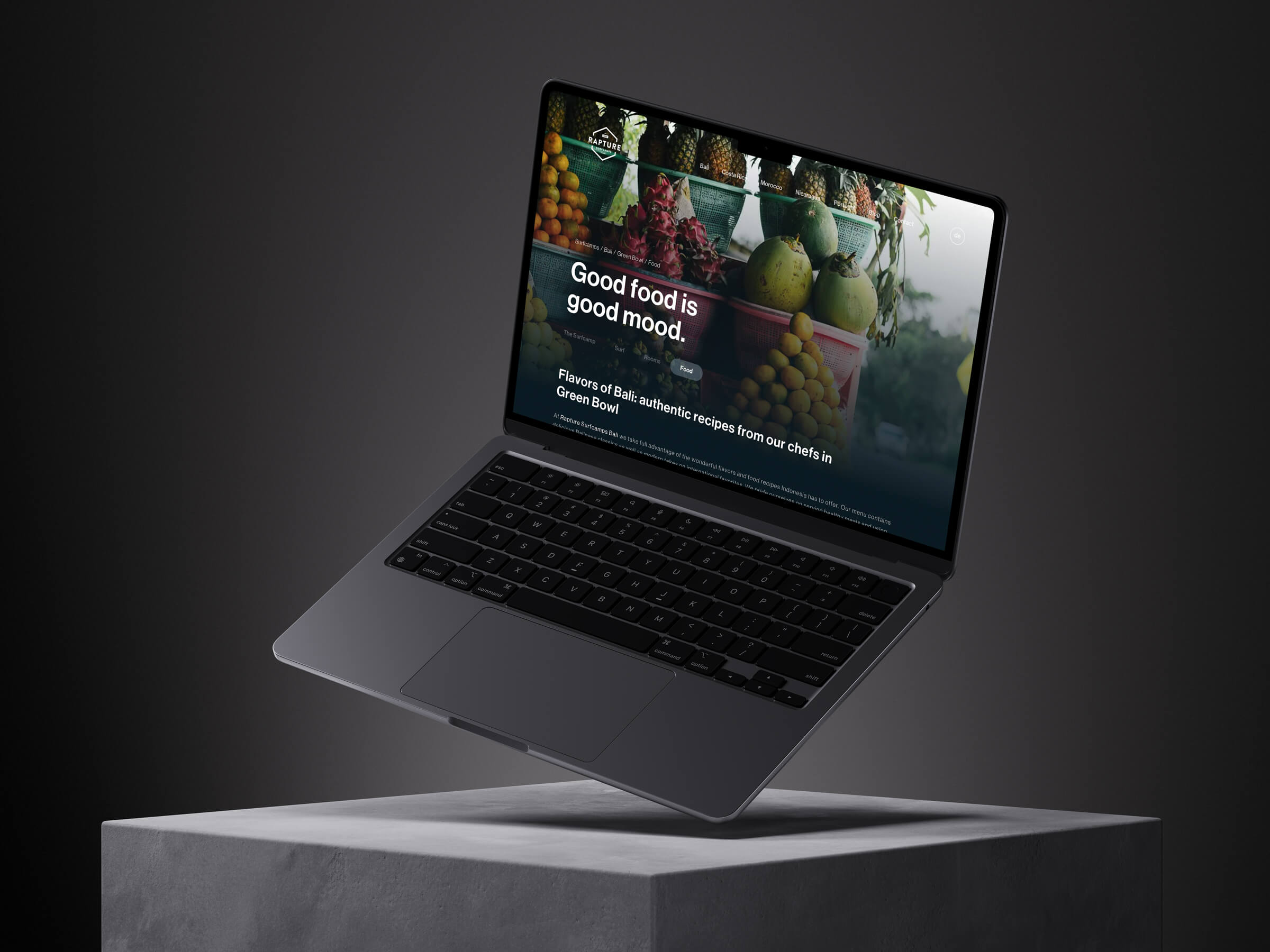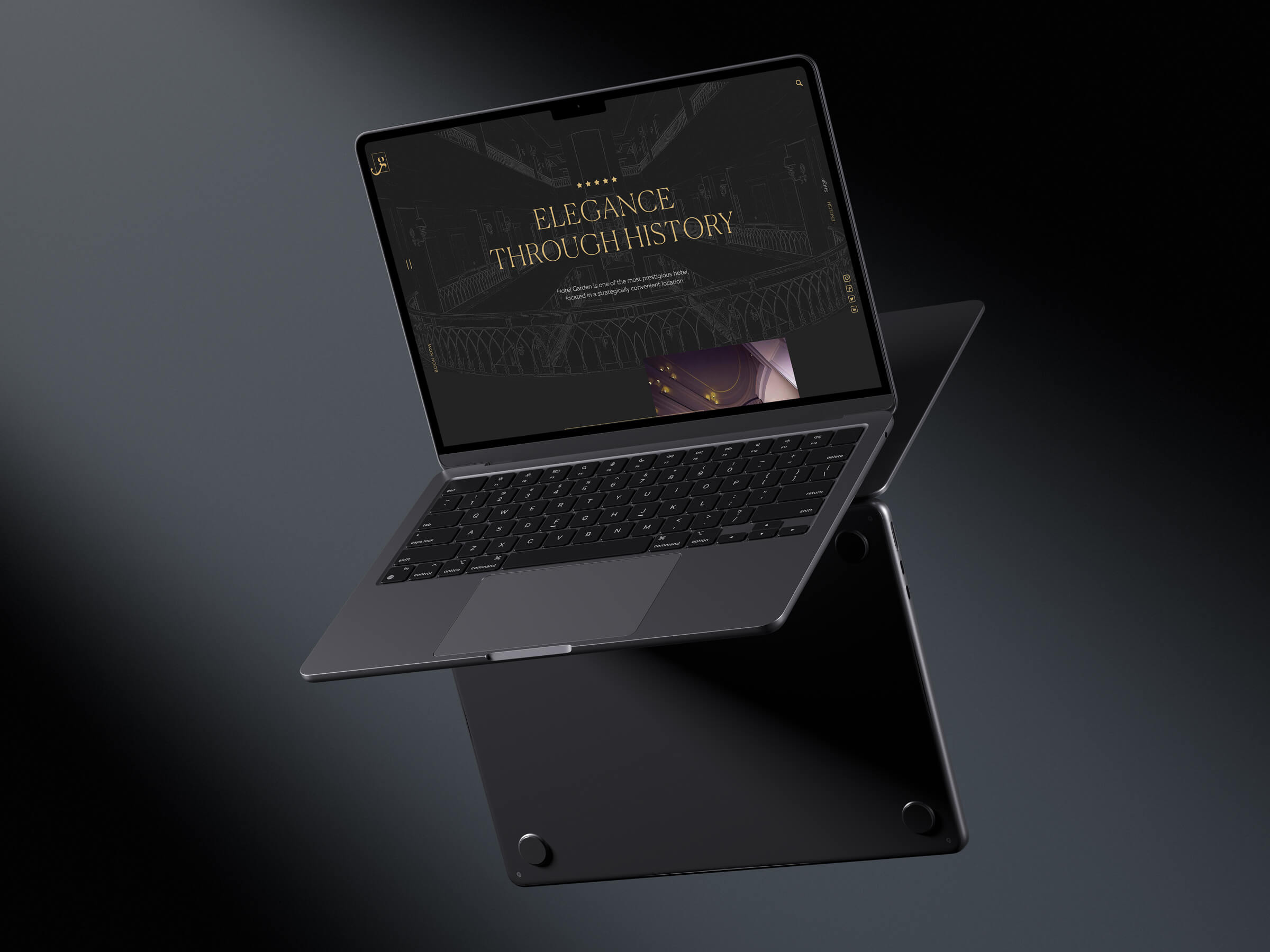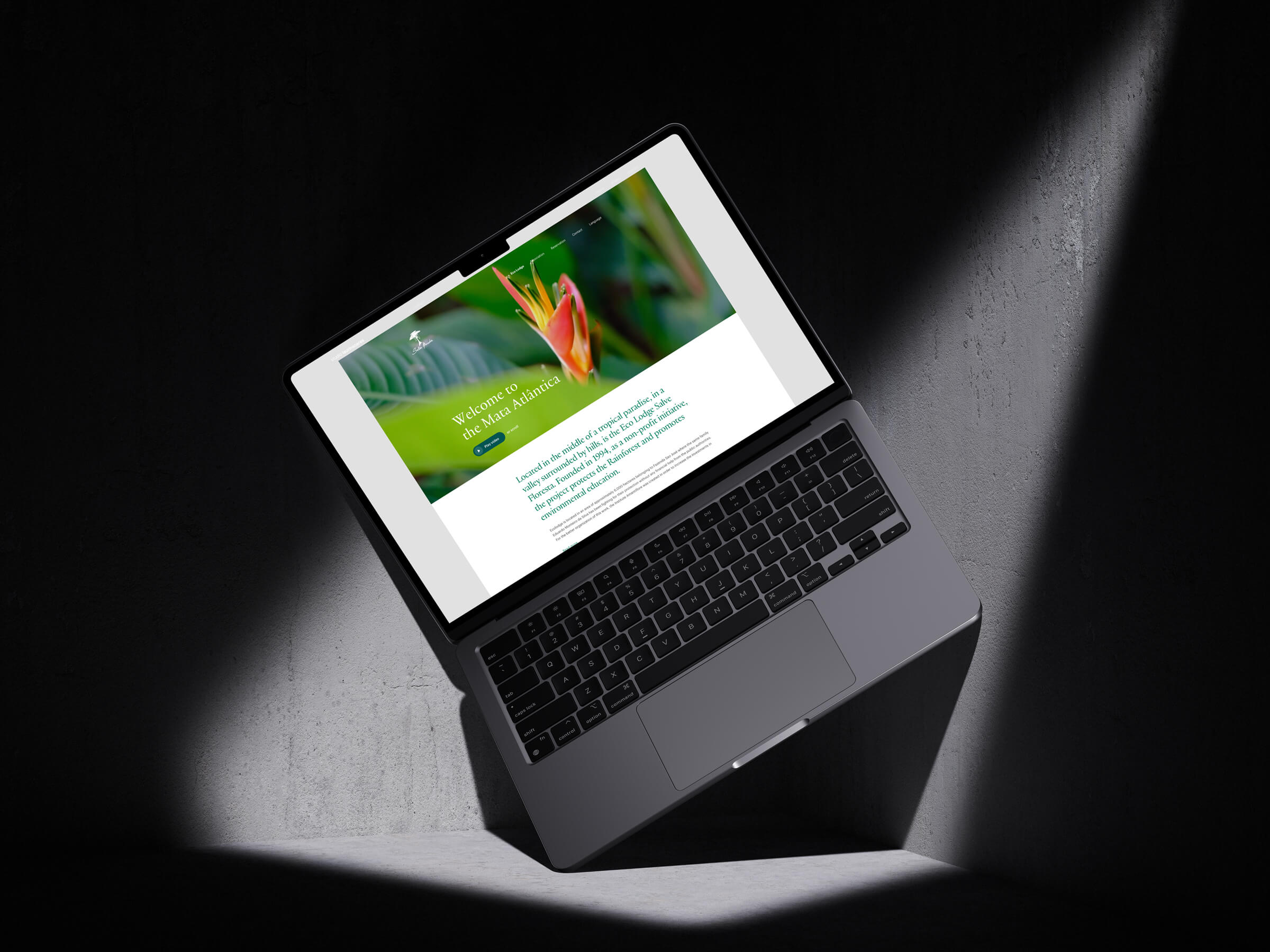 We are more than just a creative agency; we are your partners in the digital world. Let us help you transform your ideas into digital masterpieces. Contact us today to discuss your next project and experience the ClleanCode difference. Together, we'll build the future of the web, one clean line of code at a time!