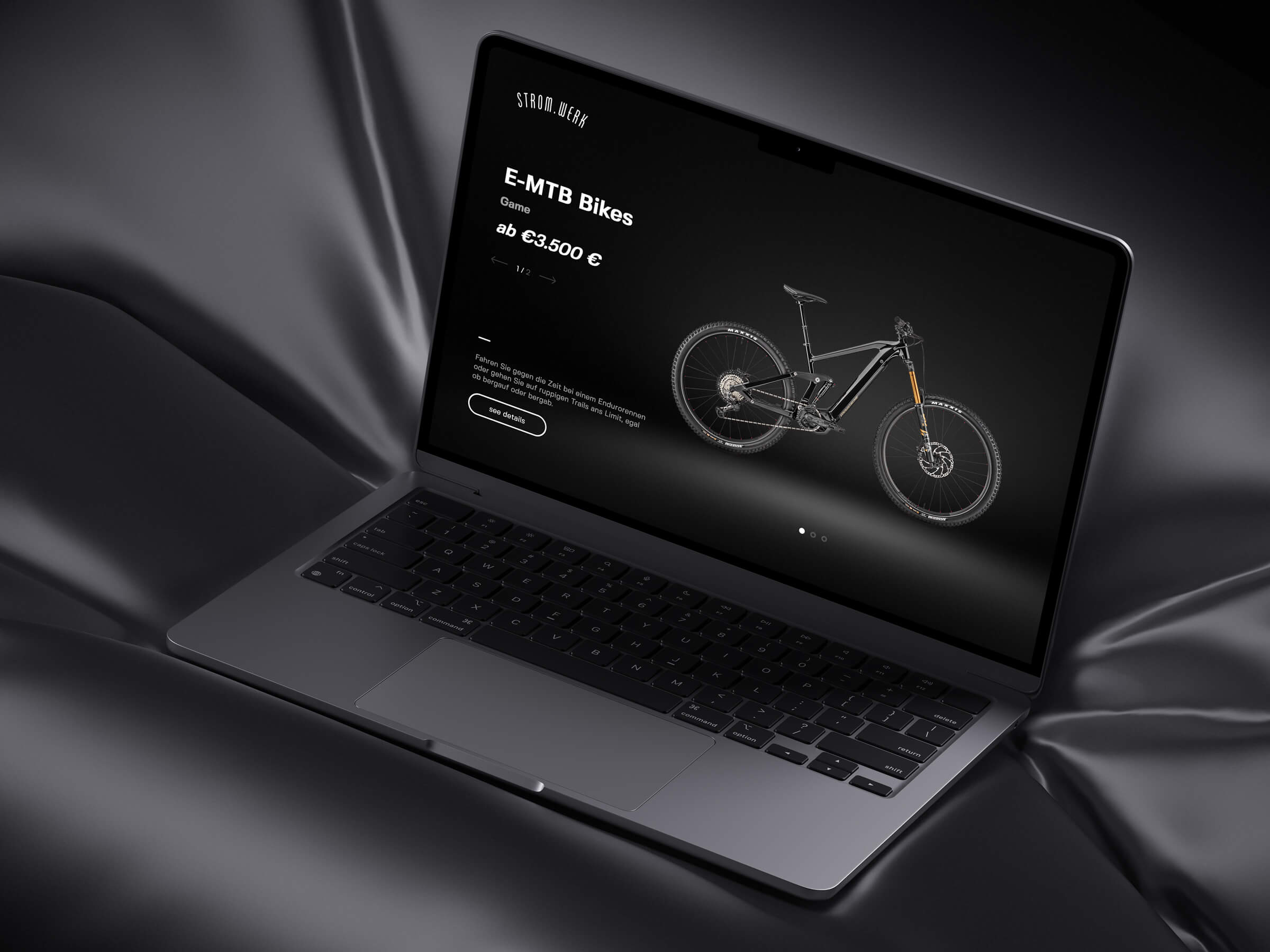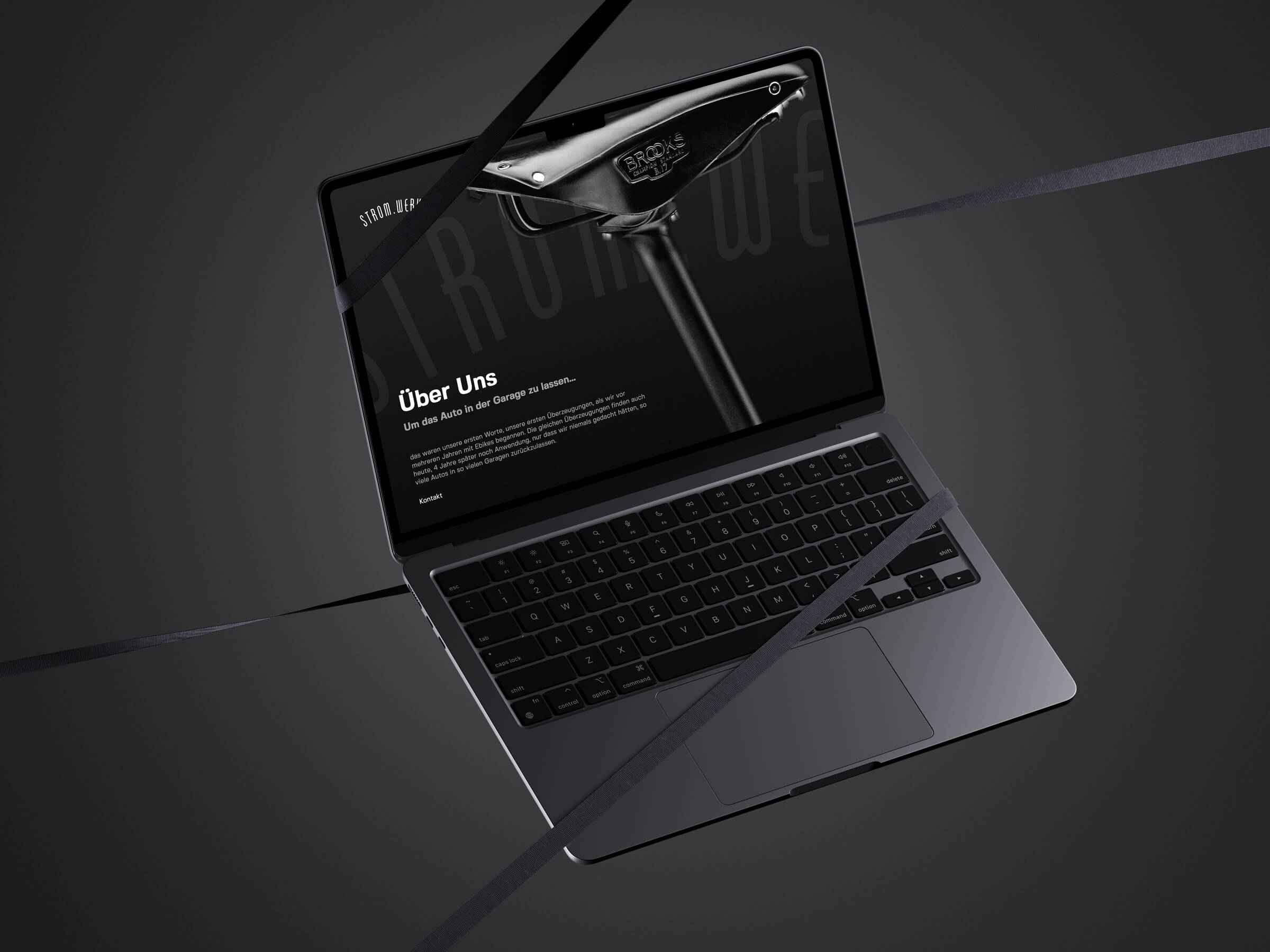 Our mission was to design a website that embodies Stromwerk Bicycles' commitment to sustainability, innovation, and quality. We aimed to create an online store that not only showcases their cutting-edge electric bicycles but also fosters a sense of environmental responsibility among visitors.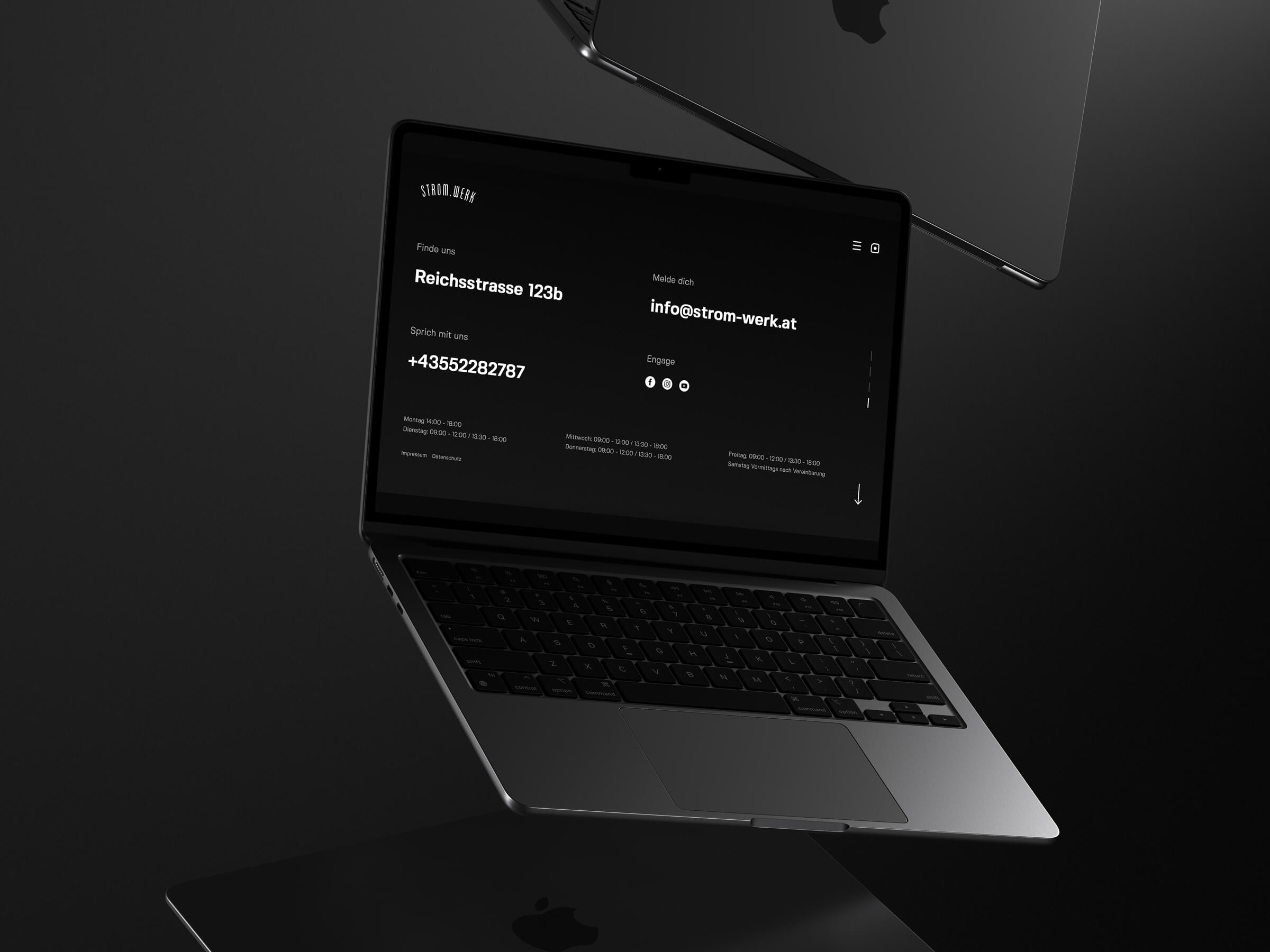 We crafted a visually captivating website that reflects the eco-conscious ethos of Stromwerk Bicycles. The design elements emphasize their dedication to sustainability and clean energy. We provided comprehensive technical specifications for each bicycle model, allowing potential buyers to make informed decisions. We included customer reviews and testimonials, offering real-world insights into the performance and satisfaction of Stromwerk Bicycles' products.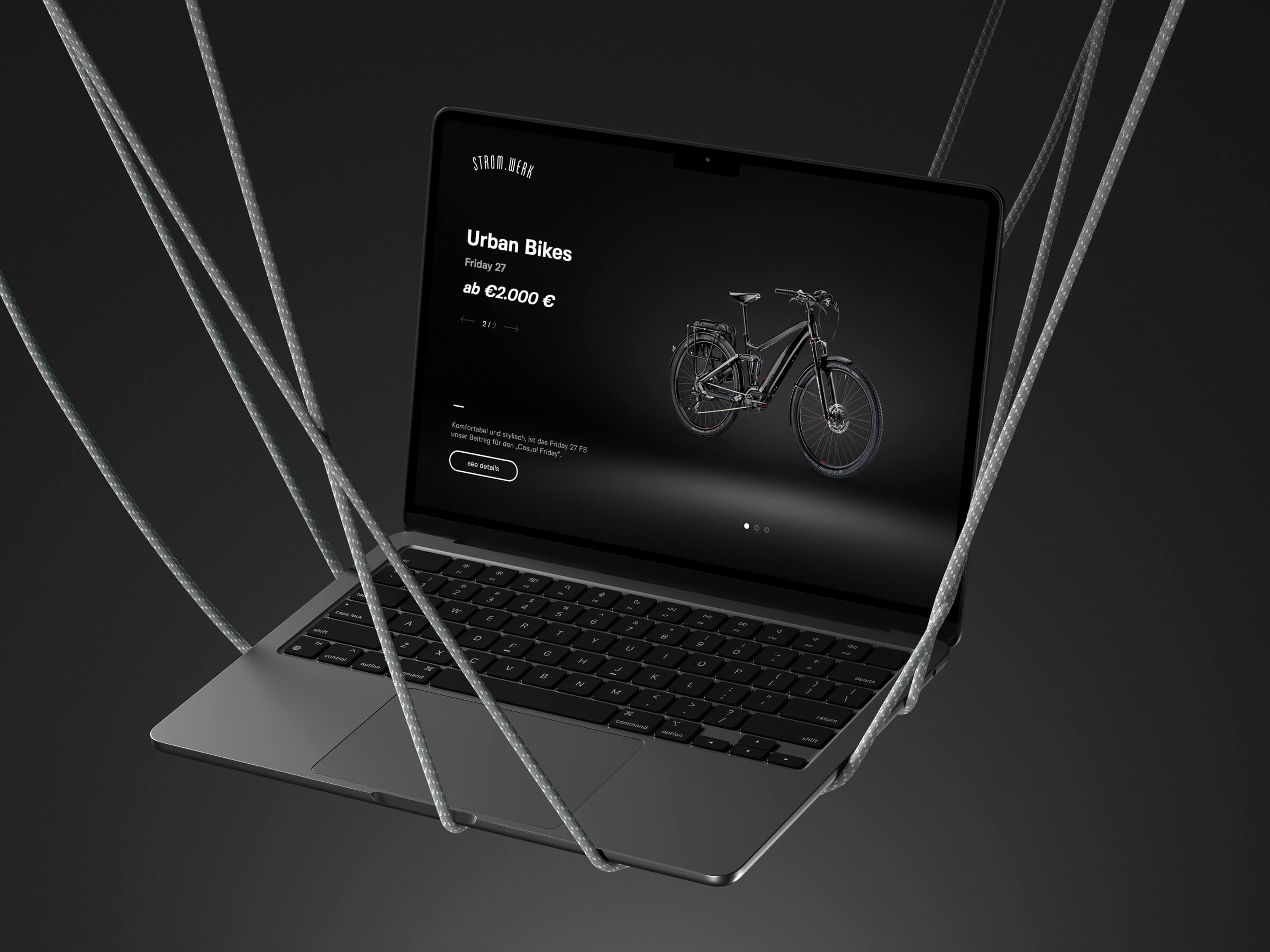 The Stromwerk Bicycles Website has become a hub for eco-conscious consumers and enthusiasts of electric mobility. Since its launch, the website has experienced increased online sales, higher customer engagement, and heightened brand visibility within the sustainable transportation industry.

As Stromwerk Bicycles continues to lead the charge in sustainable transportation, we remain committed to supporting their digital presence. We look forward to collaborating on future enhancements and updates that will keep the website at the forefront of the electric mobility industry.