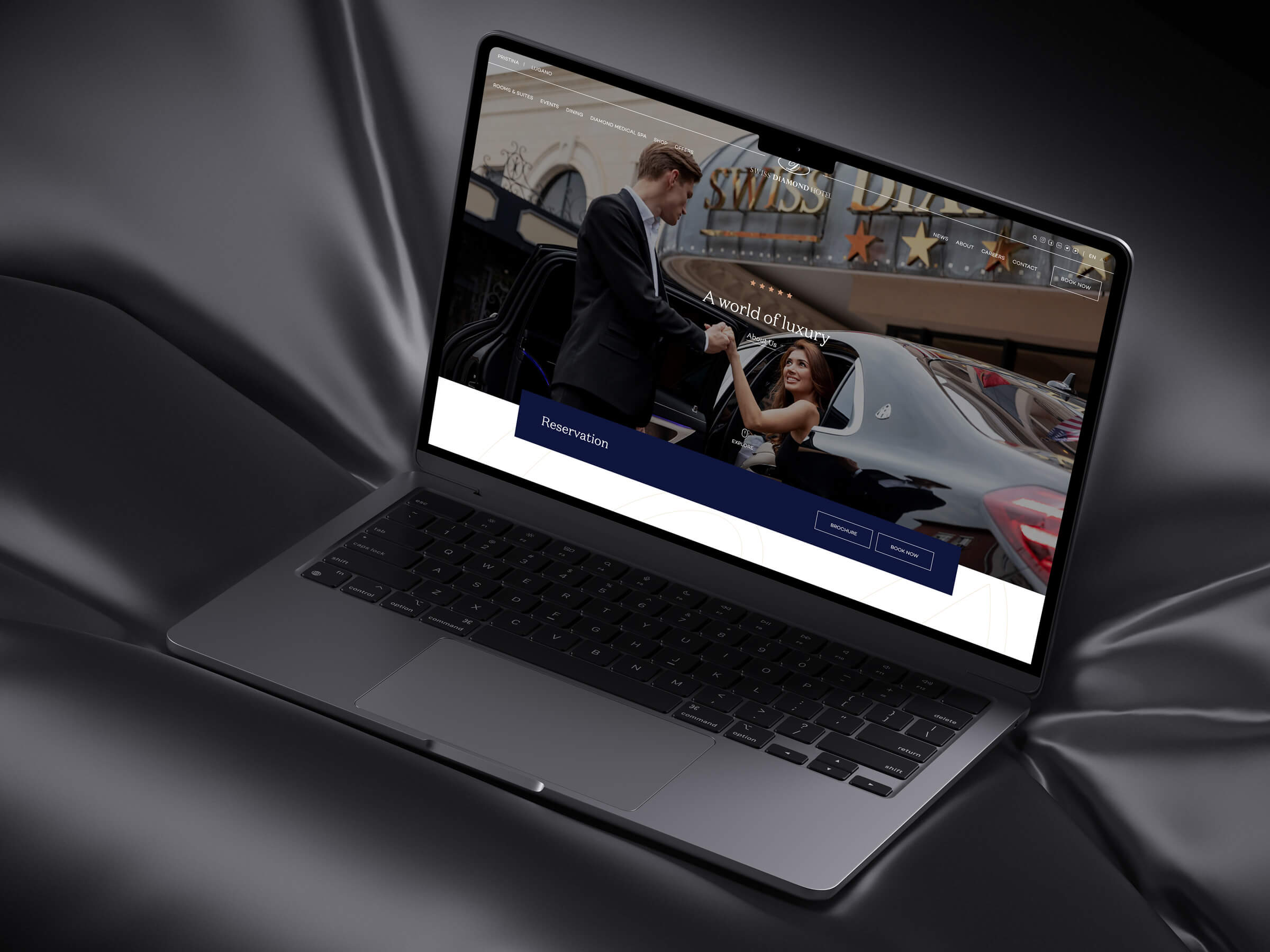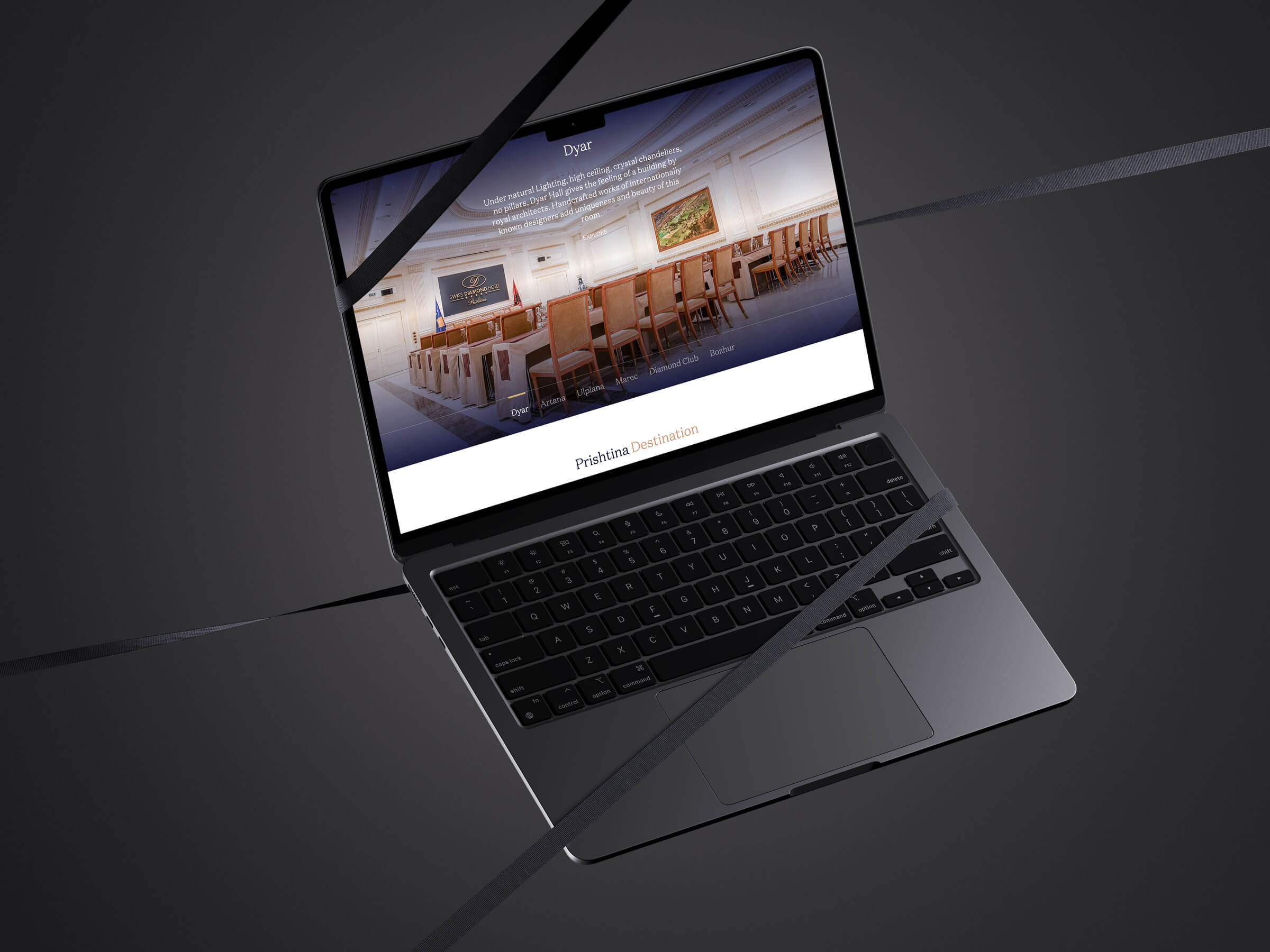 Our mission was to create a stunning website that captured the essence of Swiss luxury while providing a seamless user experience for both potential guests and loyal patrons. We aimed to reflect the hotel's opulence, modernity, and world-class hospitality in every aspect of the site.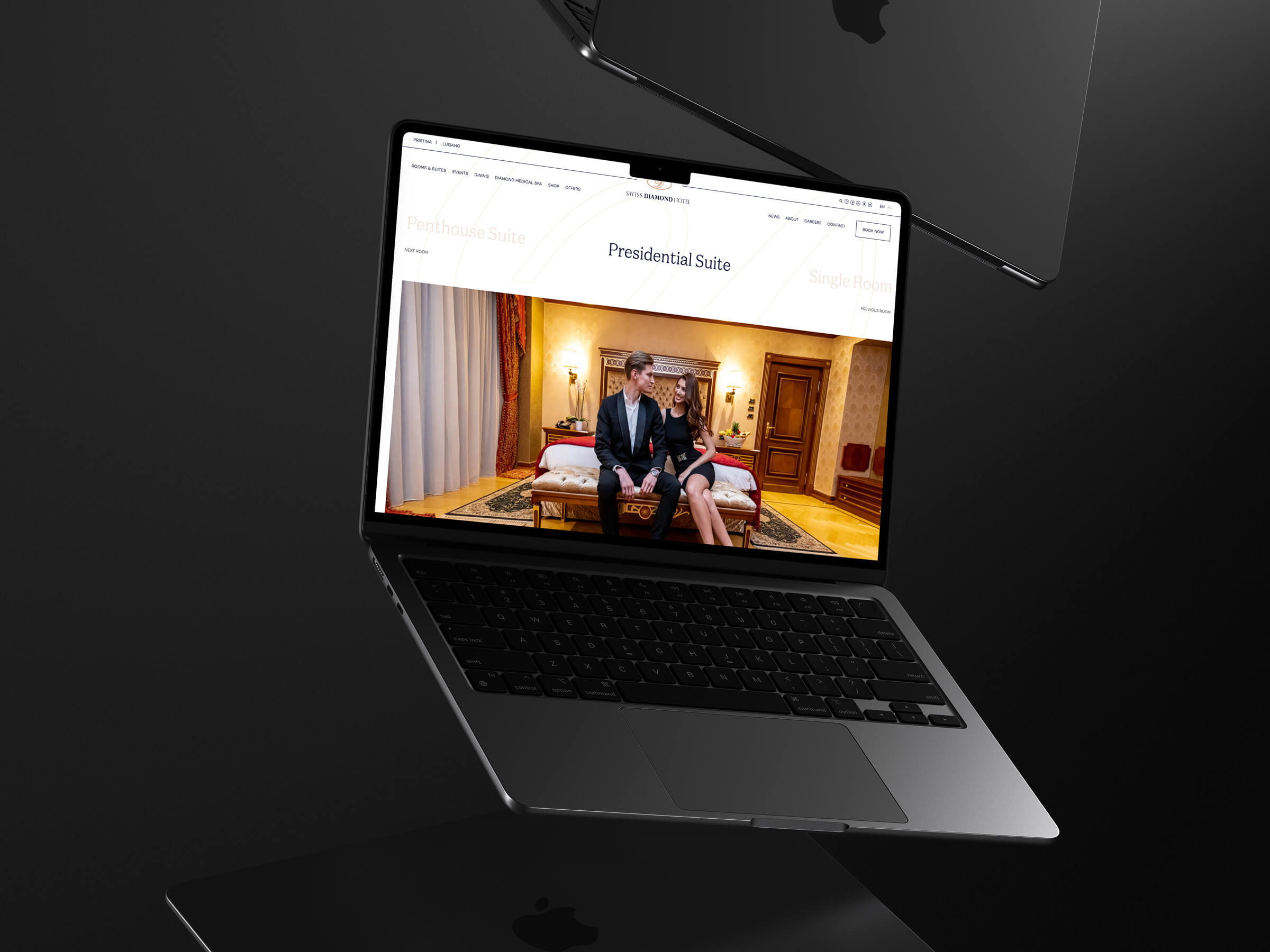 We designed a visually captivating website that embodies the Swiss Diamond Hotel's luxury and refined style. The use of high-quality images and a sophisticated color palette enhances the overall aesthetic.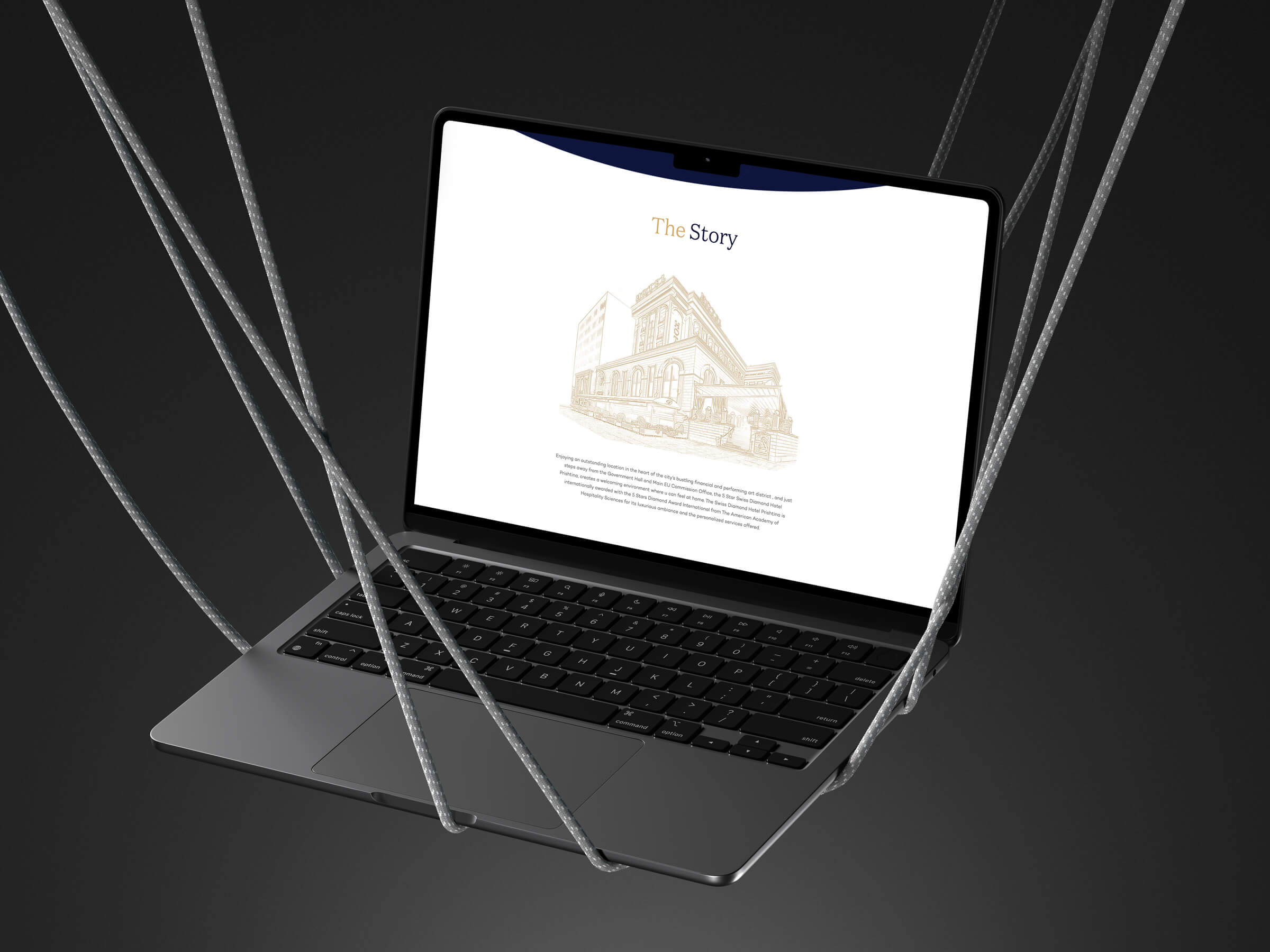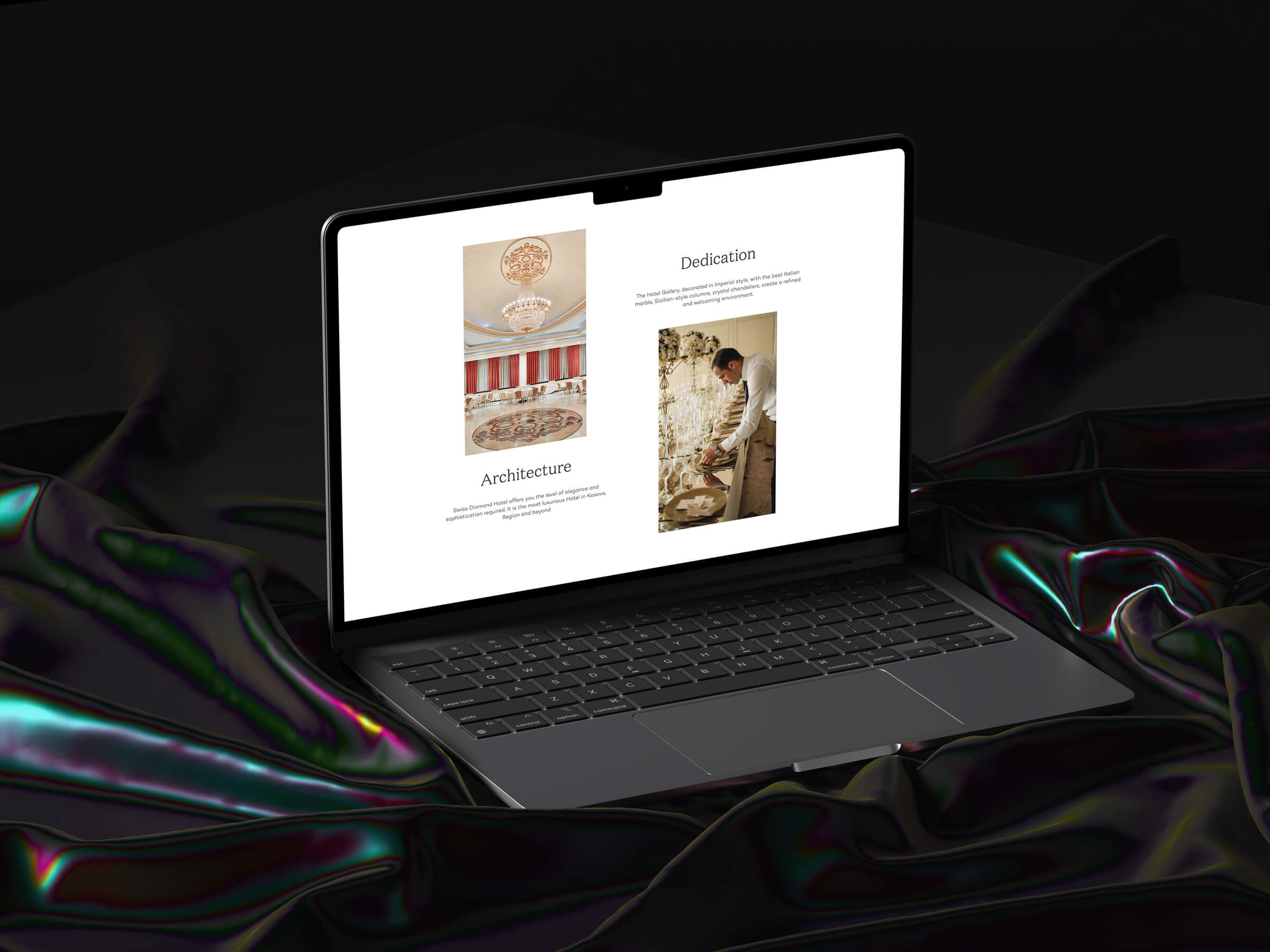 We prioritized user experience, ensuring that visitors can easily find the information they need. Intuitive navigation menus and clear calls to action guide users through the site effortlessly. Our team ensured that the Swiss Diamond Hotel Lugano website looks and functions flawlessly on all devices, from desktops to smartphones and tablets.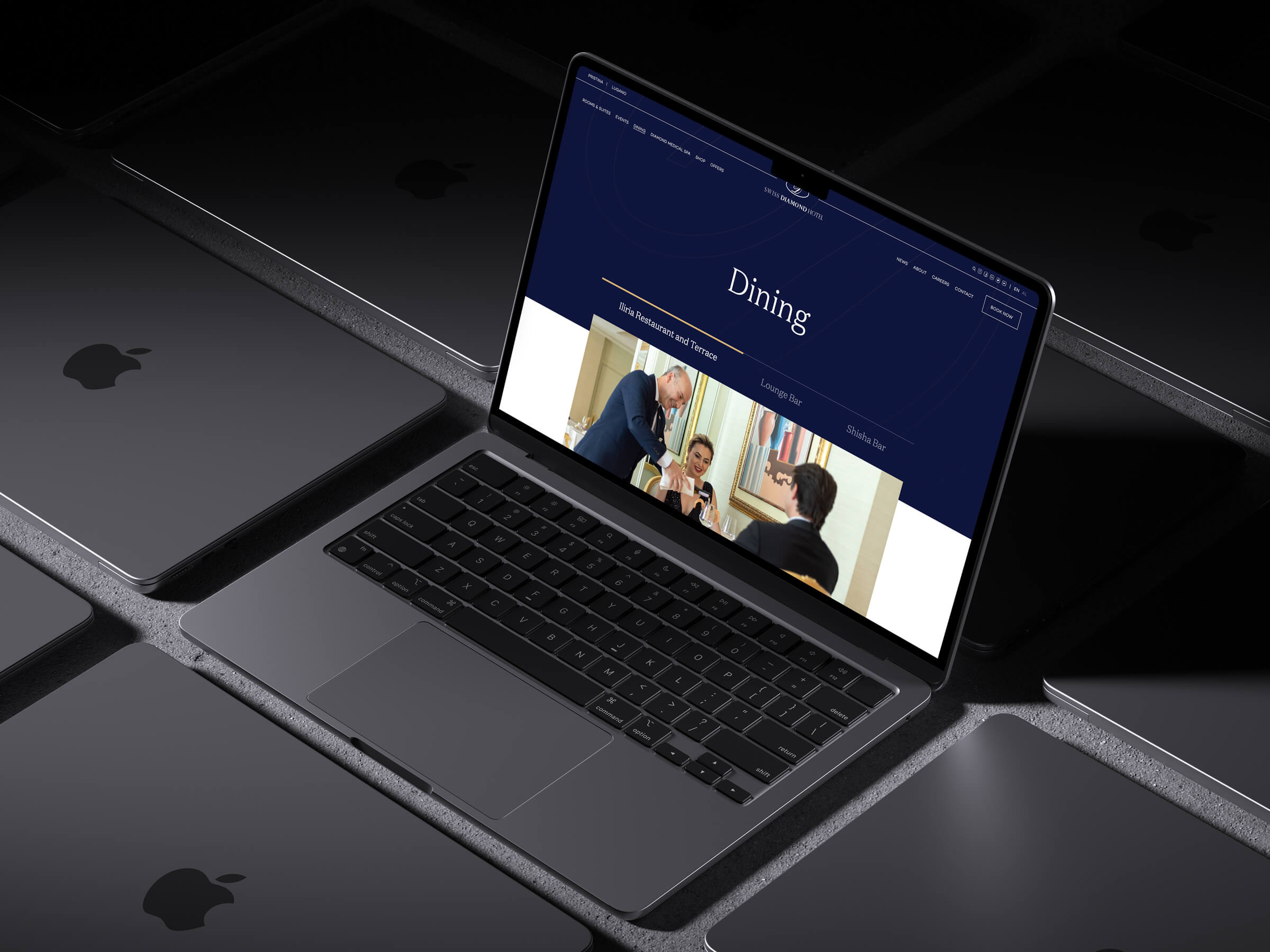 The Swiss Diamond Hotel Lugano website has become an online destination that mirrors the hotel's lavish offerings. Since its launch, the website has experienced increased user engagement, a rise in direct bookings, and improved search engine rankings.

We are honored to have partnered with the Swiss Diamond Hotel Lugano in crafting a digital experience that complements their world-class hospitality. This project stands as a testament to our commitment to excellence in web development, design, and digital strategy.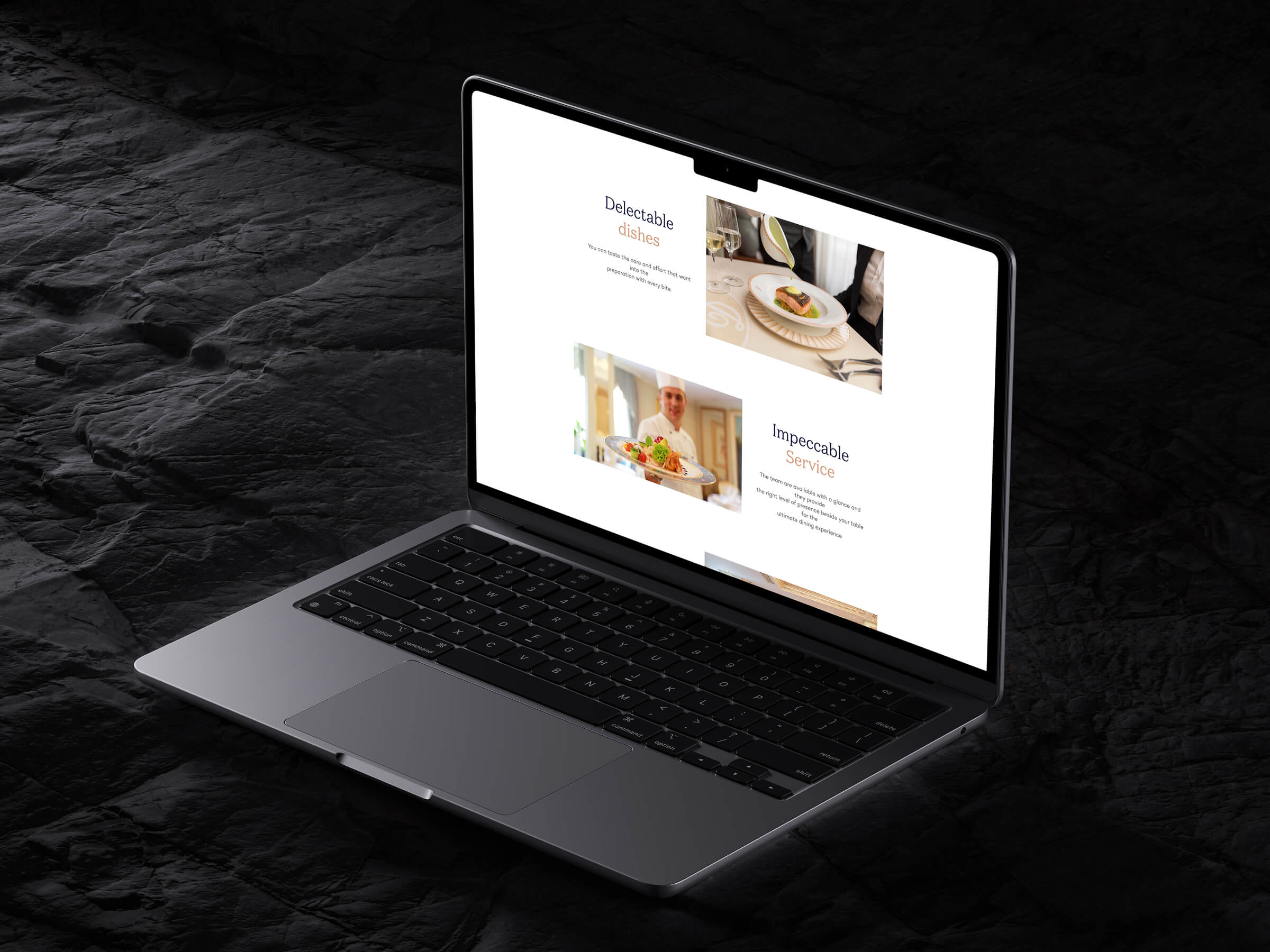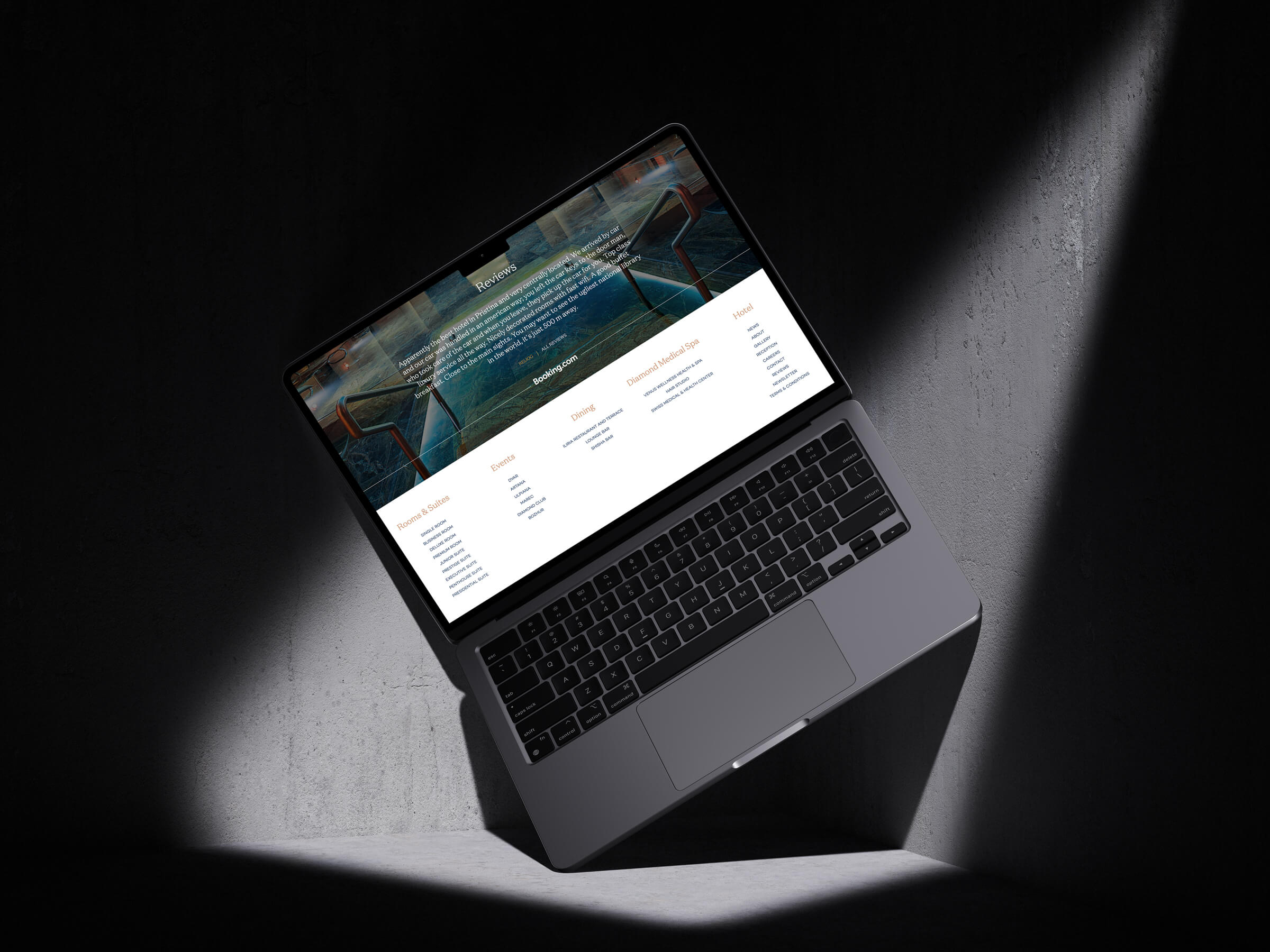 If you're inspired by what we've achieved for the Swiss Diamond Hotel Lugano and are looking to embark on a similar journey of digital transformation, we invite you to get in touch with us today. Our dedicated team of web experts is ready to discuss your project and help you achieve your online goals.