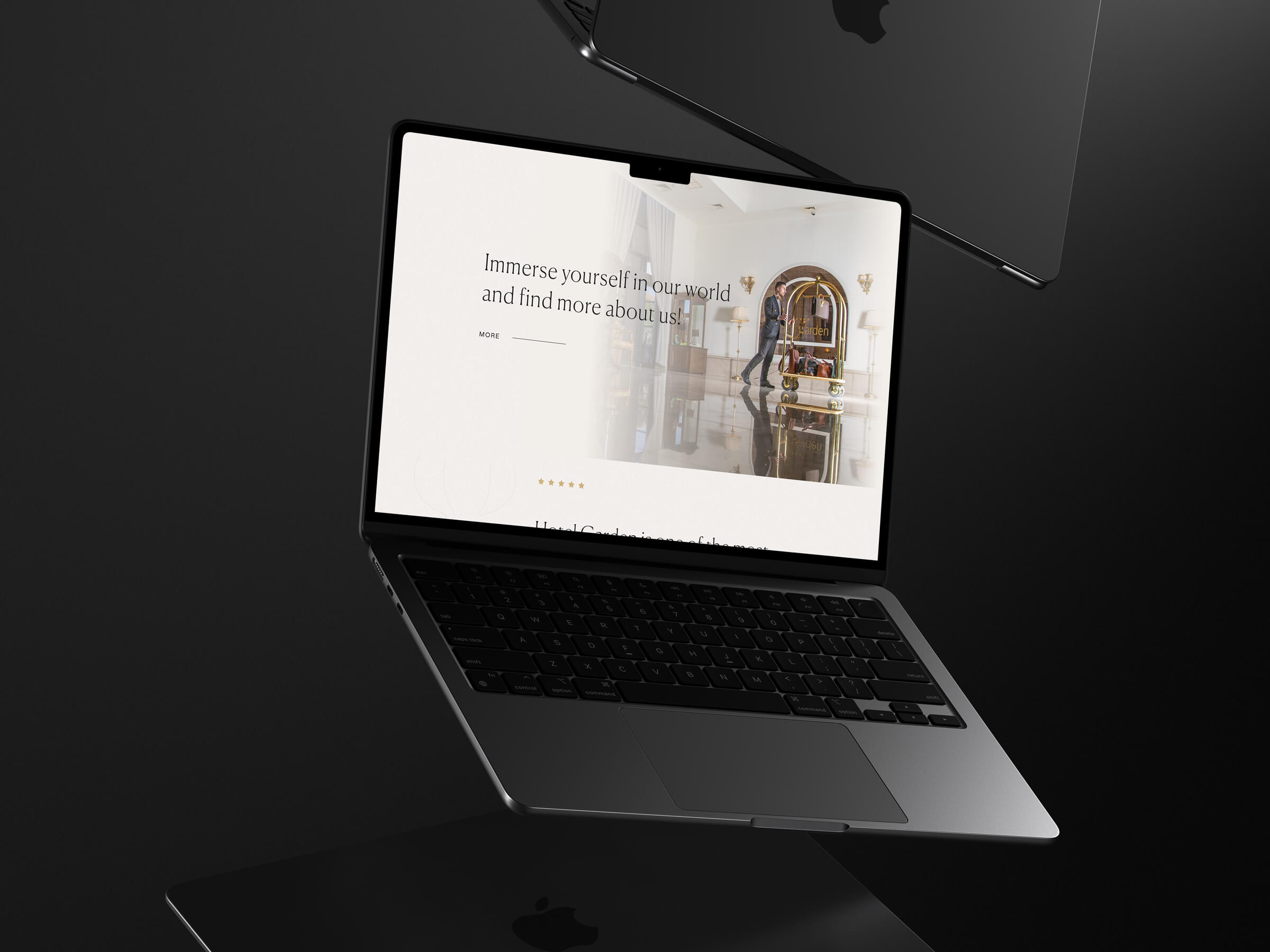 Our mission was to create a website that captures the essence of Hotel Garden - a place where guests can escape the hustle and bustle of daily life and immerse themselves in a world of relaxation and natural beauty. We aimed to design a website that not only showcases the hotel's picturesque surroundings but also provides a seamless experience for potential guests.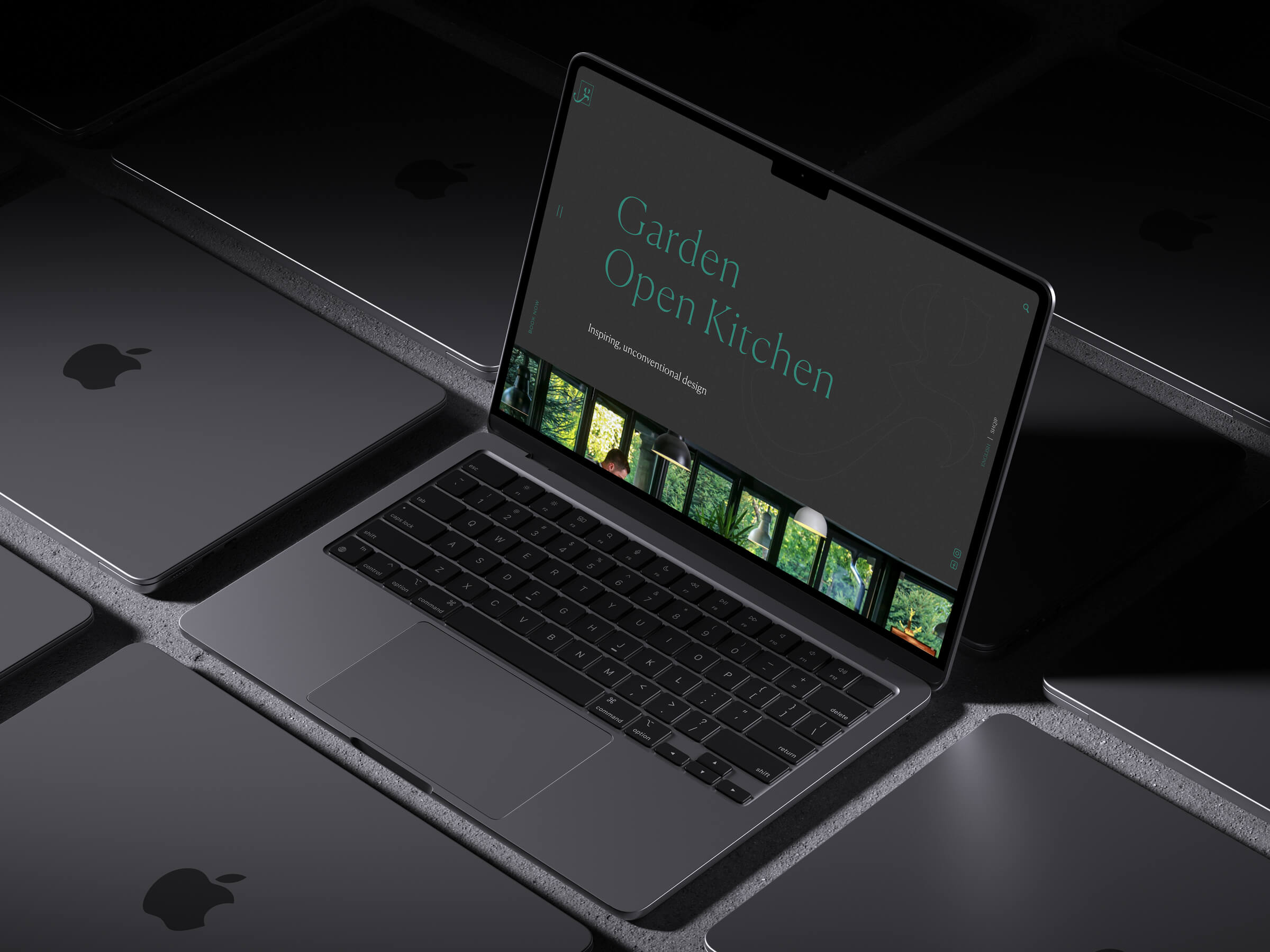 We crafted a visually appealing website that mirrors the natural beauty of the Hotel Garden's surroundings. The use of high-quality images and a nature-inspired color palette enhances the overall aesthetic.

We ensured that the website functions flawlessly on all devices, from desktops to smartphones and tablets, providing a consistent and delightful user experience.
We prioritized user experience, with intuitive navigation menus and clear calls to action guiding visitors through the site with ease. To streamline the reservation process, we integrated a user-friendly booking system, allowing guests to book rooms and explore available packages effortlessly. We have increased the hotel's online visibility and attract a wider audience, using an SEO strategy that improved the website's search engine rankings.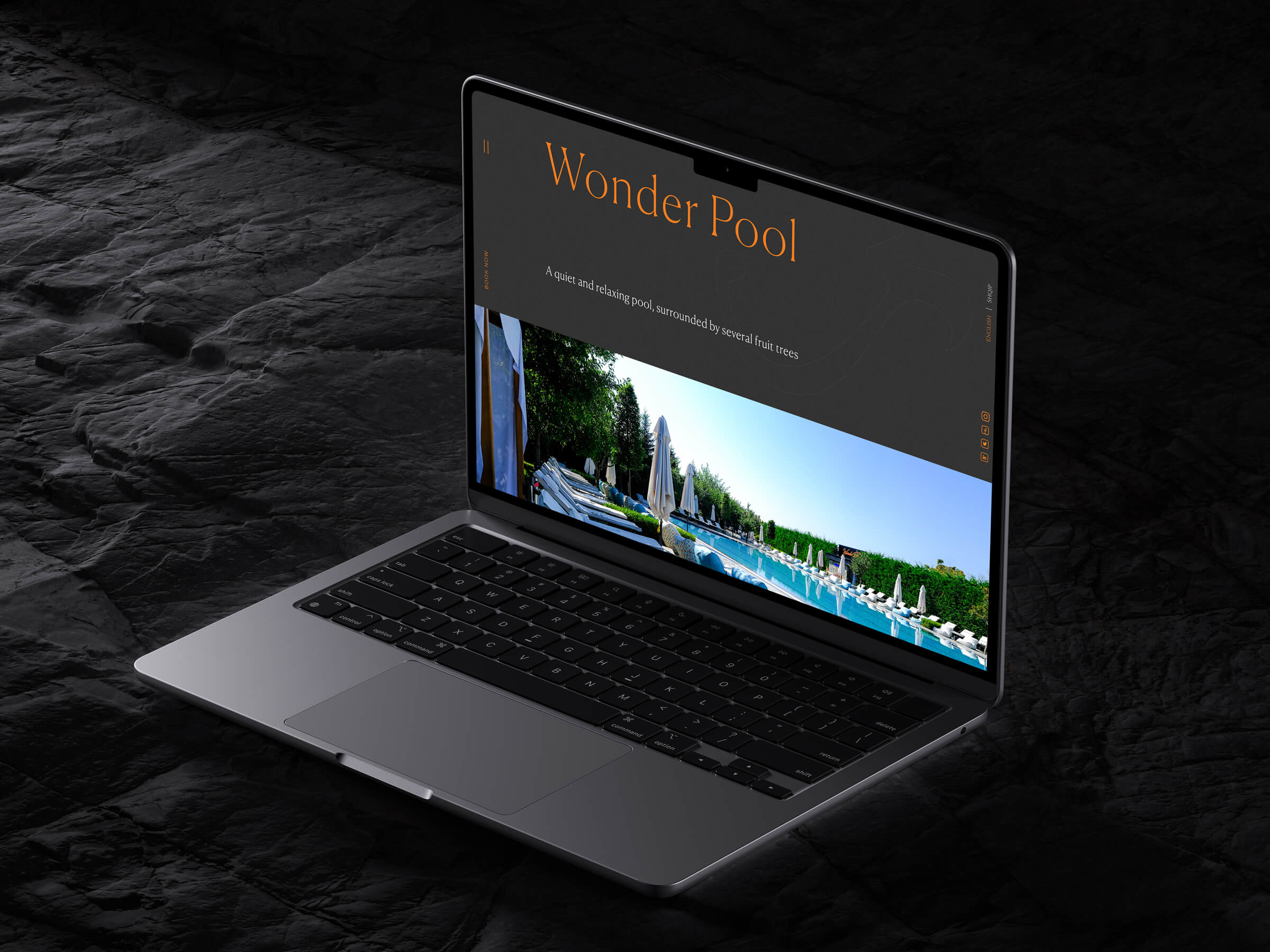 The Hotel Garden website has become a virtual gateway to the hotel's idyllic world. Since its launch, the website has experienced increased user engagement, higher conversion rates, and improved search engine visibility.

We take immense pride in contributing to the success of Hotel Garden by creating a digital experience that complements its natural charm and elegance.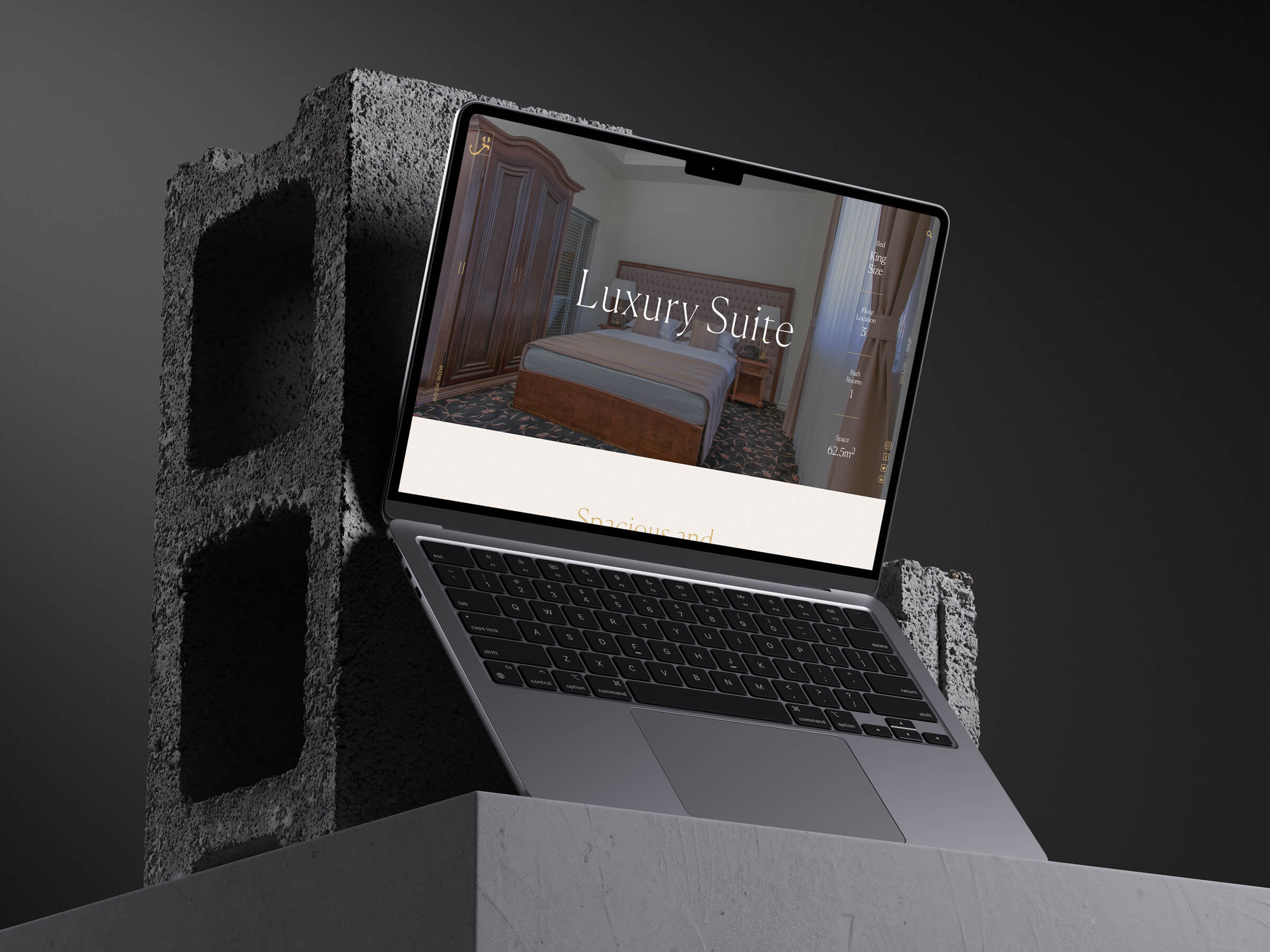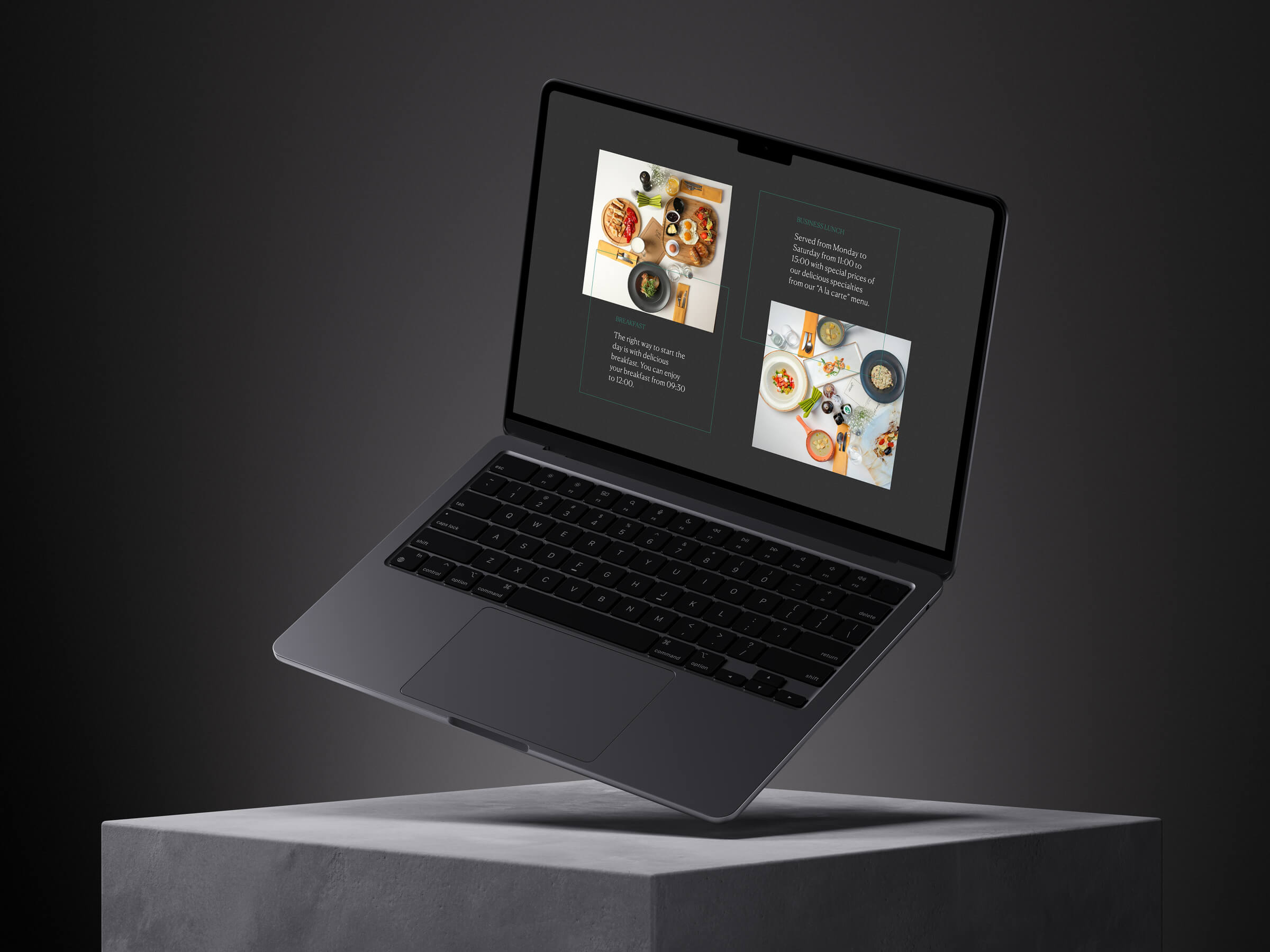 As technology evolves and guest expectations change, we remain committed to our partnership with Hotel Garden. We are constantly exploring opportunities for enhancements and innovations to ensure the website continues to reflect the hotel's natural charm and elegance.

If you're inspired by our work with Hotel Garden and are seeking a web agency to elevate your online presence, we invite you to reach out to us. Let's discuss how we can bring your digital vision to life.