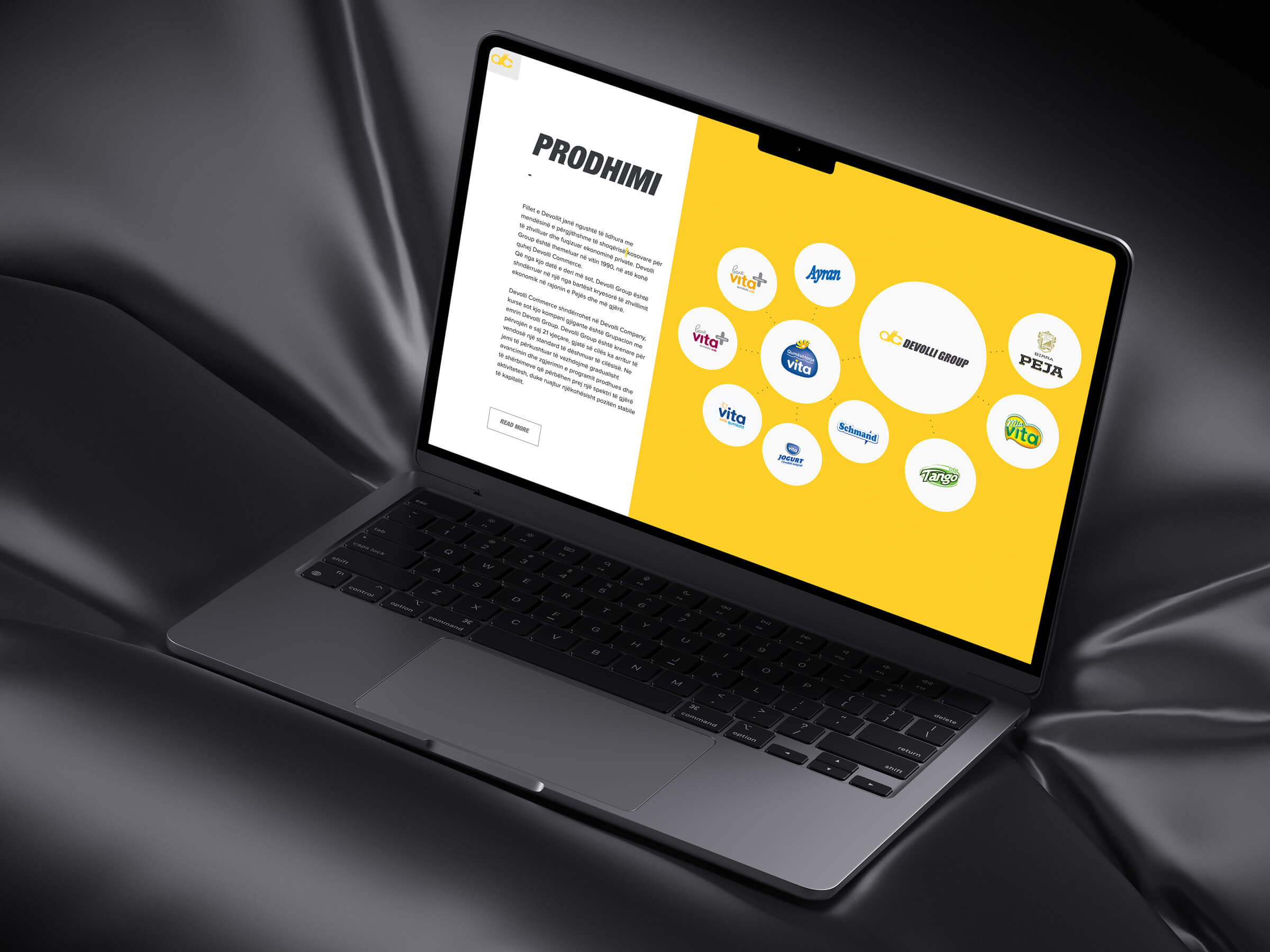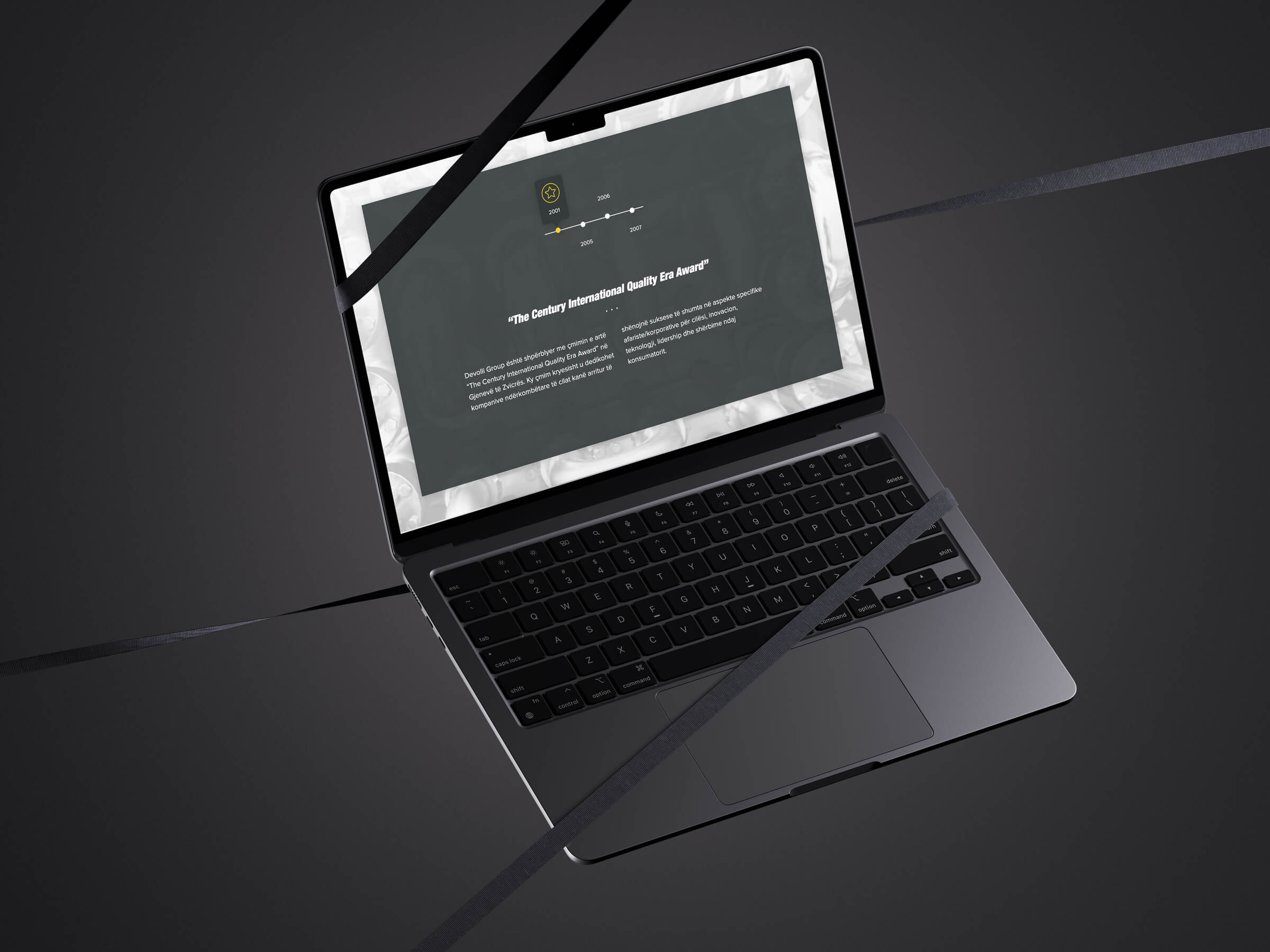 Our mission was to design a website that embodies the core values of Devolli Group - innovation, quality, and excellence. We aimed to create a digital platform that serves as a hub for information about the group's diverse businesses while maintaining a unified brand identity.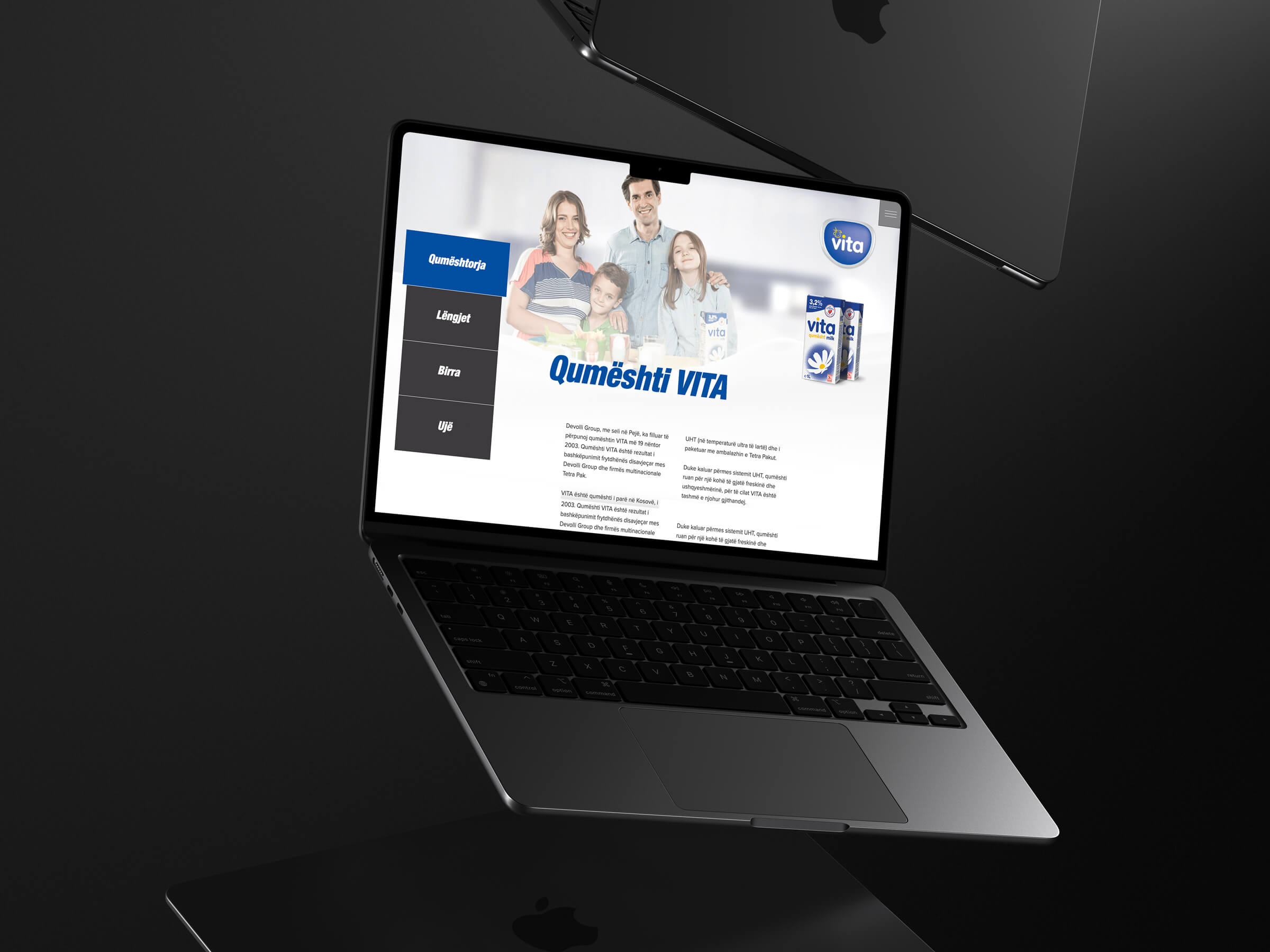 We created a modern and visually appealing website that represents the professionalism and innovation that are hallmarks of Devolli Group. The design elements convey the group's commitment to excellence.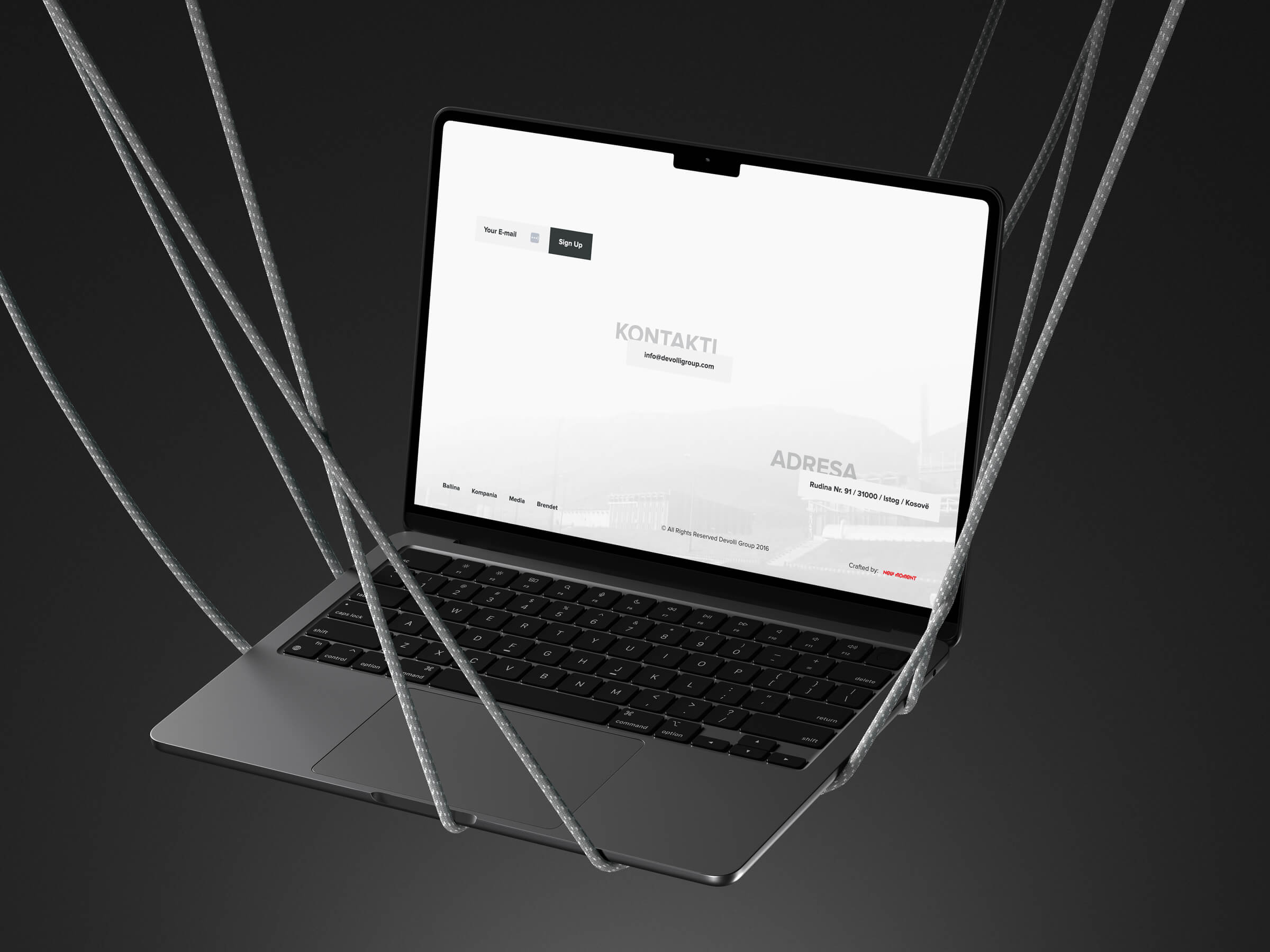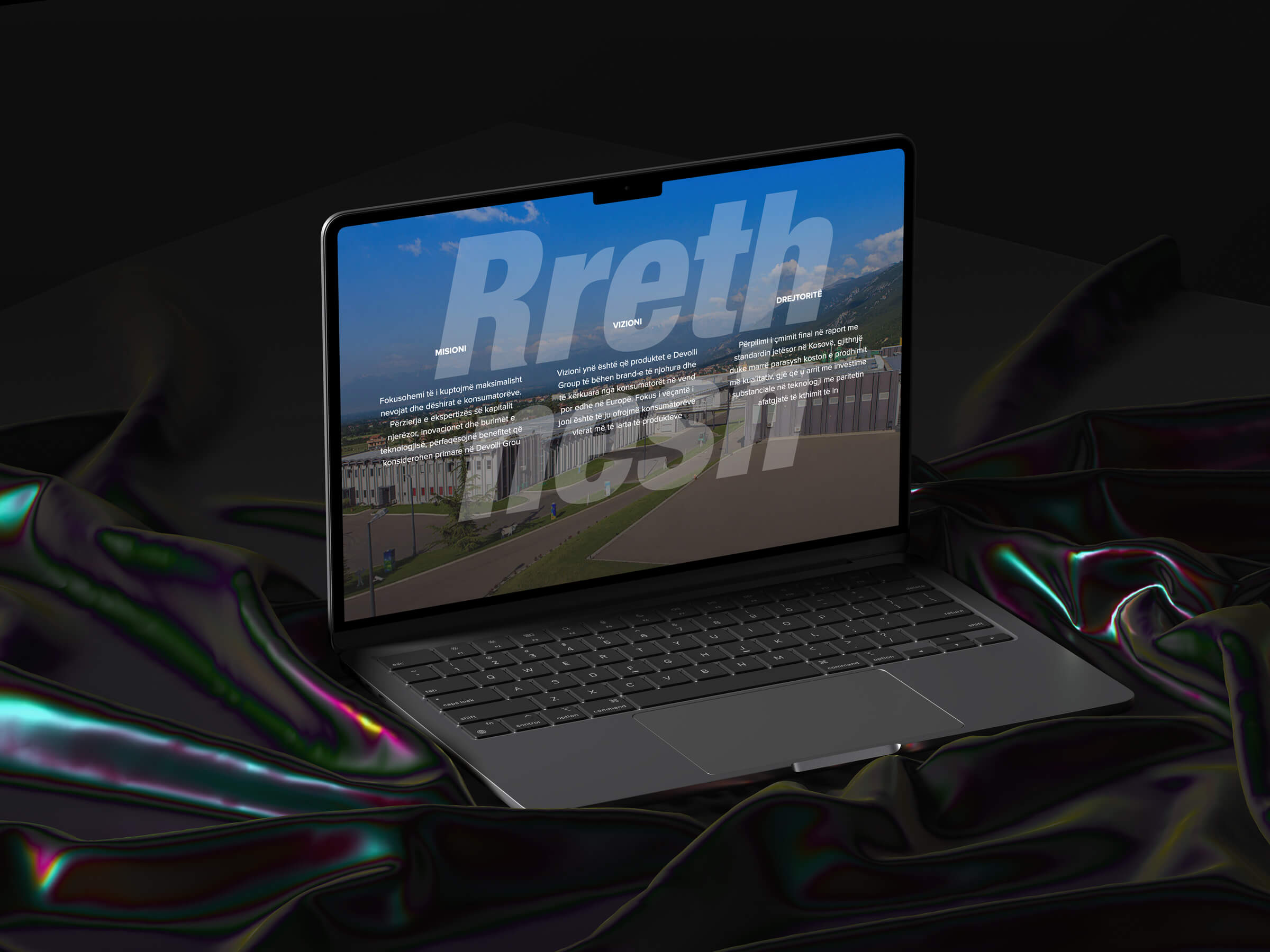 We implemented consistent branding elements throughout the website, ensuring a cohesive and recognizable brand image for all subsidiaries. The Devolli Group Corporate Website has become a hub for stakeholders, investors, and partners looking to engage with the group. Since its launch, the website has experienced increased traffic, improved stakeholder engagement, and enhanced brand visibility across their diverse industries.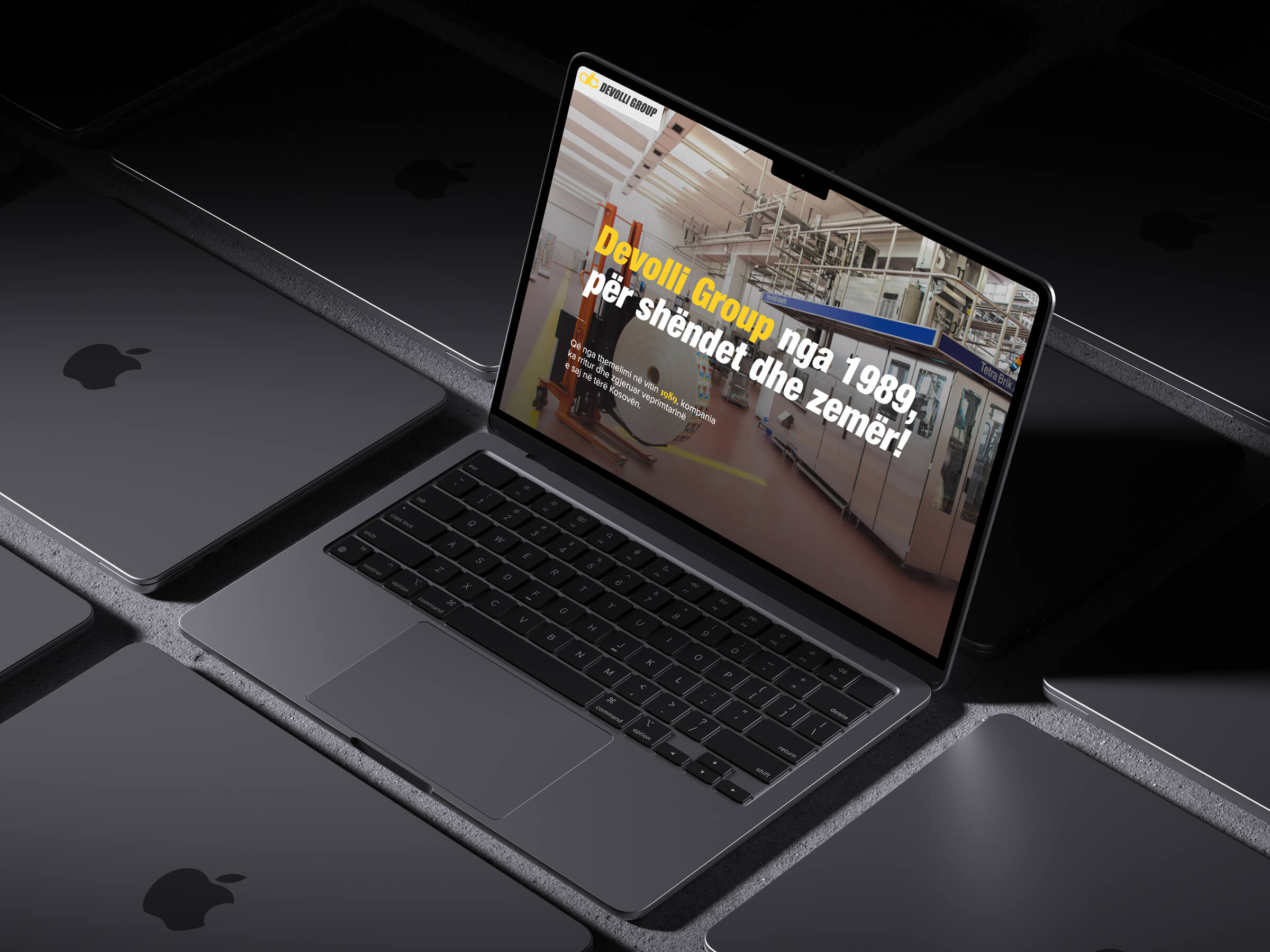 As Devolli Group continues to expand and evolve, we remain dedicated to supporting their digital presence. We look forward to collaborating on future enhancements and updates that will keep the website at the forefront of the corporate world.

If you represent a diverse conglomerate like Devolli Group and are looking to elevate your online presence and enhance stakeholder engagement, we invite you to contact us. Let's discuss how we can create a digital platform that reflects your group's values and vision.